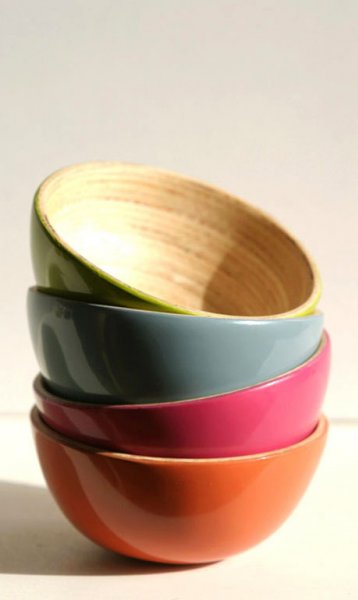 Fibre[s] Design
Innovative materials & objects for better living
Pauline Lacoste, April 8, 2019
« Fibre[s] Design » is an exhibition that aims at showing how traditional techniques and leading edge industrial processes can come together for the good, thanks to the skill of designers in using materials that are 100% natural to generate objects for daily living that are both contemporary in their aesthetics and environment-friendly. The sub-text of the show tells people that it is possible and feasible, here and now, to produce on the industrial scale while protecting the eco-systems of our planet.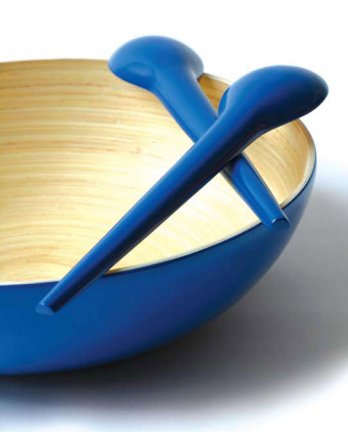 édition Ekobo_Boo Louis_Gemo.
Some 200 pieces created by designers from all over the world are on display in the superb gallery space of the Ecole nationale d'architecture in Nantes. The scenography is the work of Yves Gradelet, head of exhibitions for VIA (Valorization of Innovation in Furnishing), and features theme spaces defined by curving shells made of viscose fibres that originate from maritime pine stands. Visitors move about in the shells, the first spaces of which are made over to pieces in solid wood whose contemporary lines put paid to prejudices against this age-old material. Woodworking techniques are also on show: lathe turning, 3D heat moulding, cutting by water, laser and ultra-sounds, shape weaving, cold bonding using acrylic glue, etc…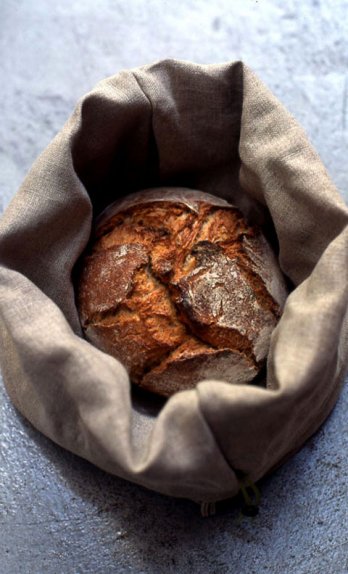 édition C.Quoi_Karine Jollet_ " 203 "