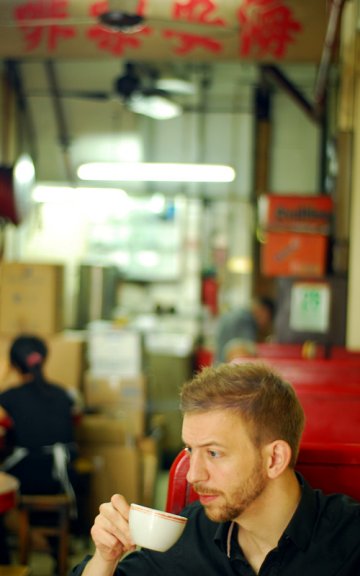 David Ericsson
Twenty things you should know about David Ericsson...
T.B., September 24, 2018
WHAT TIME IT IS MISTER DAVID ERICSSON?EgoDesign Magazine: Who are you? How would you describe yourself?
David Ericsson:
I'm a Swedish product designer living in Hong Kong since three years.
E.D.: Tell us more about VOID Watches?D.E.:
VOID Watches
is an independent boutique watch brand that I started in 2008. The ambition is to make simple, beautiful watches that are a bit more sophisticated than the average watch.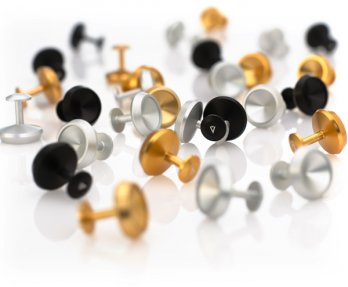 David Ericsson/Cufflinks VC1 Collection.
E.D.: Is there a philosophy behind VOID Watches?D.E.:
I guess there is but it's difficult to set words to it. The name might imply something, people often ask me about it and for me it makes perfect sense; what do I need to explain? But when I think about it it doesn't make sense at all… Time is a strange thing, it's the most precious of commodities but we can't see it, we can't control it we can only measure it. A bit like the big empty spaces in space with nothing in them that are refer to as voids. We can't imagine that immense thing, we can only calculate and put a number on it. Like time. Does that make sense?!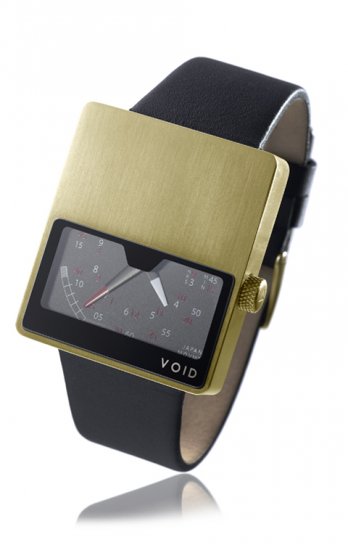 David Ericsson/VOID Watches_V02 Gold
E.D.: What do you consider your influences, what inspires you?
D.E.:
I grew up in Sweden, at the time the riches country in the world. It's very functional, organized and clean. I think it rubbed off. If I would mention a designer that influenced me it would be Dieter Rams.

E.D.: How would you explain Design? D.E.:
For me it's much more function than form. I can't understand how anyone can be a designer without having a thorough grasp of production. Design for me is the creation of something, not changing the shape of something.