The Sens au Masculin...AND THE BEAUTY IN 2015!
Twenty things you should know about Francis Kurkdjian...
Dorinda Bixler, July 20, 2015
Francis Kurkdjian/Parfum Le Male de Jean Paul Gaultier by Francis Kurkdjian
E.D.: What perfume project would you never create and why? F.K.:
A perfume without soul, without history...because it has no sense and therefore the scent would not have legitimacy or justification.
E.D.: What do you hope your current work will bring to people, humanity? F.K.:
Happiness, all sorts of pleasures and great memories ...
E.D.: What invention would best improve your life?
F.K.:
Without a doubt, the gift of ubiquity.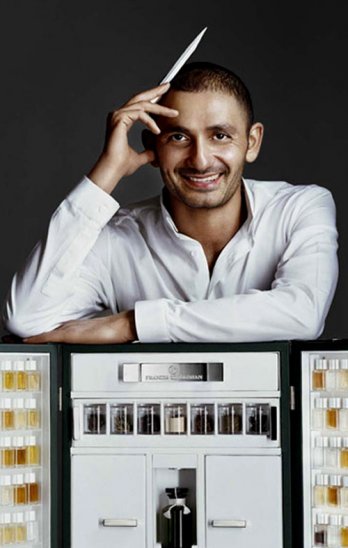 Francis Kurkdjian_Portrait of Perfumer
E.D.: Which city resembles you the most and why? F.K.:
Paris of course! It is, "my city". I love the feeling of freedom, the mixing of genres, the obvious presence of the past mixed with the present and the future.
E.D.: What couldn't you live without? F.K.:
Giving or receiving love.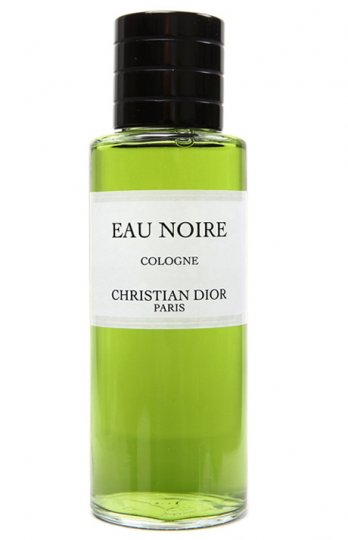 Francis Kurkdjian/Eau Noire Dior by Francis Kurkdjian, 2004.
E.D.: Finally, which 21st-century parfumeurs/architects/designers/artists would you invite to a dream dinner?
F.K. :
A grand dinner to gather all the friends of
La Maison Francis Kurkdjian
, to thank them and acknowledge them: the pianists Katia and Marielle Labèque; the interior designer Jean-Hugues de Chatillon; the art director Fred Rawyler; Beatrice Ardisson; not to mention Catherine Deneuve.

www.franciskurkdjian.com