The Farnsworth House
Mies van der Rohe: LESS IS MORE
Z.B., June 3, 2019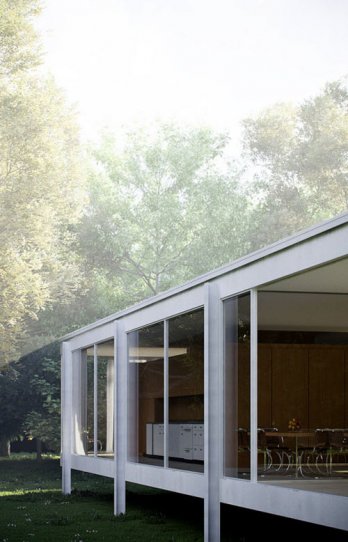 Farnsworth House By Mies van der Rohe_Peter Guthrie
Dr. Farnsworth didn't much like this modern home, and as early as 1962 he sold it to Lord Palumbo, an enlightened member of Britain's House of Lords who decorated the home exclusively with items by Mies, perfectly in the spirit of the great architect's famous motto:
"Less is more"
. 
It wasn't easy to sell the home. Not only does the asking price take it out of most buyers' range, but the site on which it was built was not perfectly safe: twice already the nearby Fox River has flooded and damaged the home.
At first it seemed that the state of Illinois might be interested in the purchase, which would have guaranteed that the house received proper maintenance and was opened to the public; but the state later retracted its offer...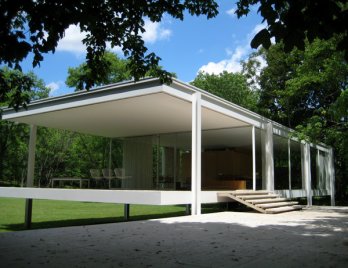 Farnsworth House by Mies van der Rohe_Plano, USA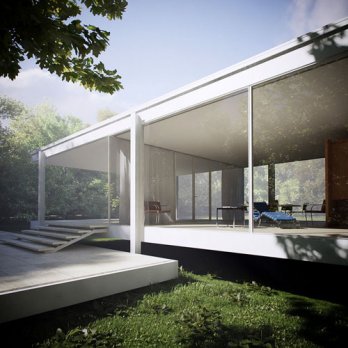 Farnsworth House/by Mies van der Rohe, Ext.Bug tree_Peter Guthrie_MsAISa3