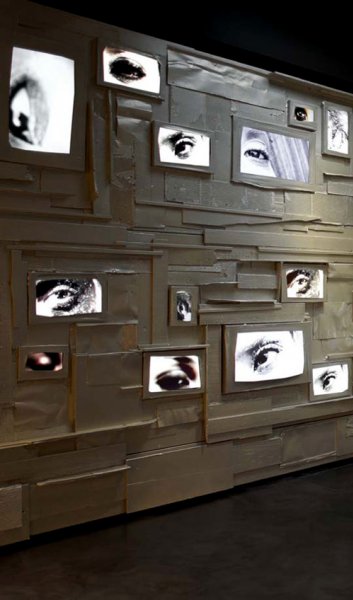 L'Éclaireur by Arne Quinze
A certain fashion space idea by Arne Quinze
Nora M., September 24, 2018
In 1980, Armand Hadida opened its first store on the Champs Elysées, in the basement of a gallery. One way to assert his bias, providing customers with designer clothes that would become the flagship for decades to come ... First retailer in France presenting brands such as Girbaud, Prada, Helmut Lang, John Galliano, Ann Demeulemeester, Dries Van Noten, Martin Margiela, L'Éclaireur has opened five stores, which are taxed as real places for all aficionados that the only word "shopping" terrifying.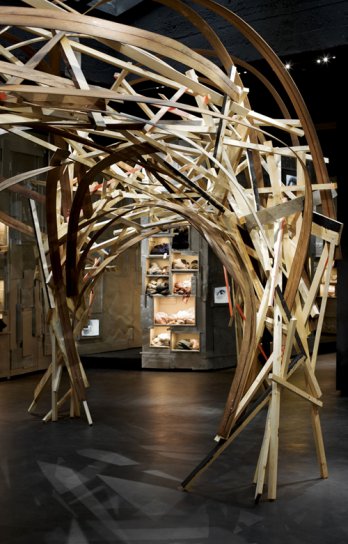 Arne Quinze_L'Éclaireur, Paris_Dave Bruel
Who's Arne Quinze?
Painter, sculptor, musician, interior designer, furniture designer, shoe designer, yacht designer and even designer of a car prototype for Lamborghini, Arne Quinze is a designer with a thousand facets. His dynamism is only equalled by his openness of mind. Founder of the Quinze & Milan agency in Courtrai, this Flemish autodidact manages dozens of projects all over the world, from Berlin to New York, Moscow and Nigeria. Arne Quinze likes taking risks and advancing into unknown territory. In his world, limits only exist to be exceeded. Daring is the key to success.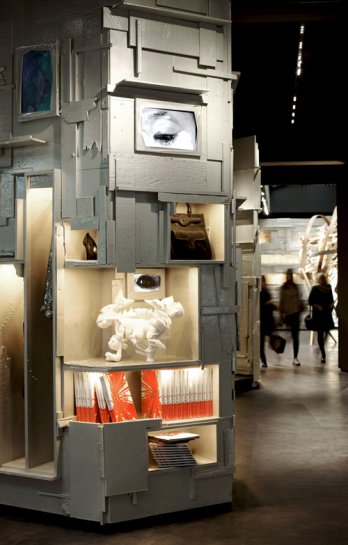 Arne Quinze_L'Éclaireur, Paris_Dave Bruel
Since Arne Quinze (born in 1971) stepped out of anonymity in '99 with his Primary Pouf, a seating object of which the simplicity is only exceeded by its renown, he's never been out of the news. His ambition is also boundless: be it art, architecture or design, borders for this thirty-year-old jack-of-all-trades are only there to be crossed. Quinze describes himself as the leader of a Hardcore Rock Band. At his headquarters in a historically important and entirely renovated industrial complex of 10 000 m2 in Kortrijk, Belgium, he employs more than 60 people. Comprising a gallery and showroom, next to the offices and production units of Quinze & Milan, he has surrounded himself with architects, urban developers, product and graphic designers, and artists.