F.C. Gundlach
The Photographic Work
Klaus Honnef + Hans-Michael Koetzle + Sebastian Lux + Ulrich Rüter, September 14, 2015
The Whole Day on the Beach_Gizeh, Egypt 1966_F.C. Gundlach
Not only a photographer, but also a passionate promoter of photography
In 1967, F.C. Gundlach founded CC (Creative Color GmbH) with British and American partners, in 1971 PPS. (Professional Photo Service). Both companies offered service to photographers including black-and-white and color labs, an equipment rent-service, rent-studios and a photo bookstore. In 1975 he founded the PPS. Galerie F.C. Gundlach, one of the first photo galleries in Germany dedicated to photography only. The gallery presented about 100 thematic and monographic exhibitions until 1992. Gundlach is professor at the Berlin University of the Arts and curator of photographic exhibitions, many of them dedicated to fashion photography.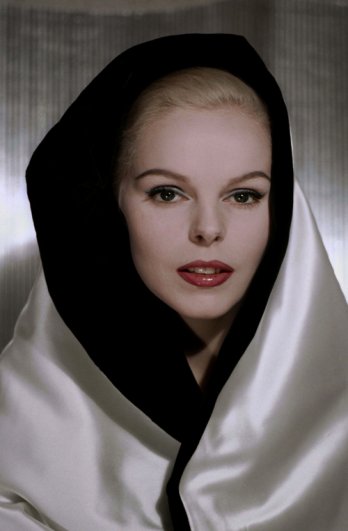 Grit Hübscher_White atlas coat by Sinaida Rudow, Berlin 1954_F.C. Gundlach
In 2000, F.C. Gundlach committed his extensive photographic collection and his own photographic work into the F.C. Gundlach Foundation. The Foundation will preserve and present. In 2003, F.C. Gundlach was appointed founding director of the House of Photography in the Deichtorhallen by the Senate of Hamburg and dedicated his collection "The human image in photography" as a permanent loan. He also initiated the Triennial of Photography. With the F.C. Gundlach retrospective as the opening exhibition of the Fourth Triennial, the show honors its founder.
F.C. Gundlach_The Photographic Work_Meike Wirsel, 2008
www.berlinerfestspiele.de