Jose Castro
Hispanic Touch!
Z.B., August 23, 2010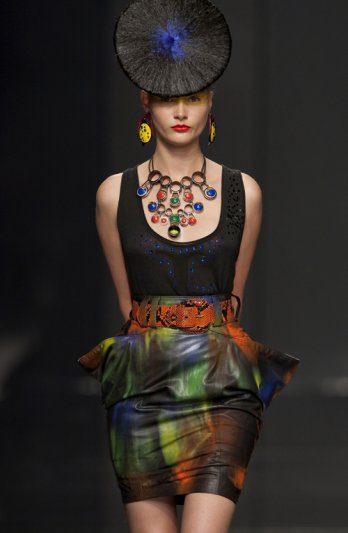 JoseCastro_Cibeles Madrid Fashion Week Sept 09_Getty Images
CIBELES MADRID FASHION WEEK09
The great Spanish design platform, has celebrated its 50
th
edition from this September at Feria de Madrid. The main showcase for creation - total of 56 creators, joined by 35 other designers who shows their collections in the EL EGO showroom, a space with direct retail sales - in our country is staging an emblematic edition on the occasion of this special anniversary, which includes interesting new features and ratifies its position once again as the best promotion space for Spanish fashion and its most prominent benchmark.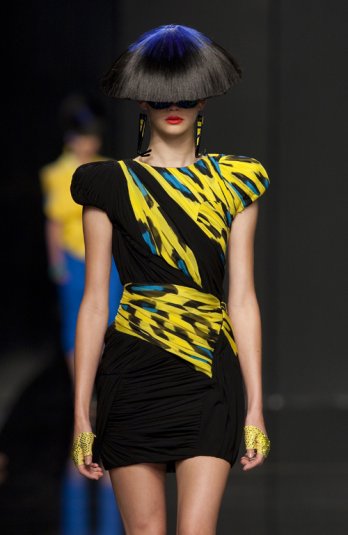 JoseCastro_Cibeles Madrid Fashion Week Sept 09_Getty Images
Throughout its 25-year track record, CIBELES MADRID FASHION WEEK, an IFEMA-organised event, has worked tirelessly to launch and support the most renowned designers of each period, contributing to afford importance and unity to the concept of Spanish fashion, as it is currently known. This task has been made possible thanks to the steadfast support given to Pasarela by the institutions of Madrid and especially to the driving-force of the Autonomous Government of Madrid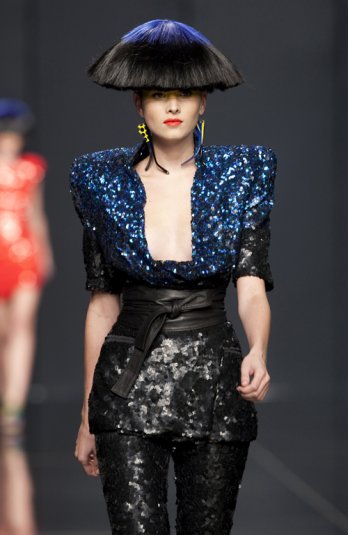 JoseCastro_Cibeles Madrid Fashion Week Sept 09_Getty Images