Josef Hoflehner
Mystery and Sensuality of Black & White
Francis Hodgson, March 9, 2020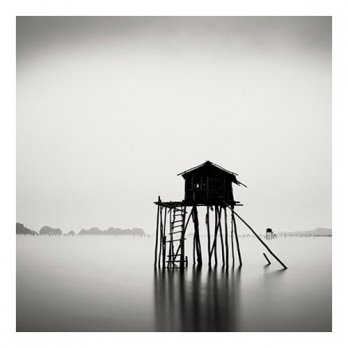 Fragile Hut - Vietnam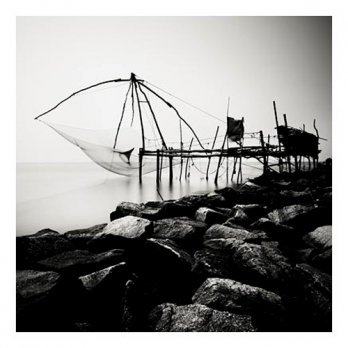 Giant Lift Net - India
There is a peculiar verb in English which doesn't decline very well, the verb to matter. Hoflehner expects his pictures to matter. They're pretty enough, of course they are, and a pleasure simply to sample with the eye. But if you think of any view in this collection merely as a pleasantly harmonious frameful of grey tones, you haven't done thinking about it. Because Josef Hoflehner photographs with the full resources of his wide culture fully engaged. This is not the photography of f/stops and film grades. This is the rarer photography, of someone who wants to address an audience and expects us to be moved and thoughtful in return. And in the proper sense of the word, it approaches the sublime.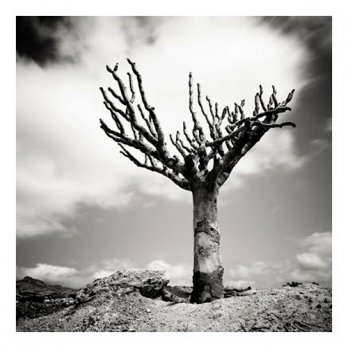 Dead Dragon's Blood Tree - Socotra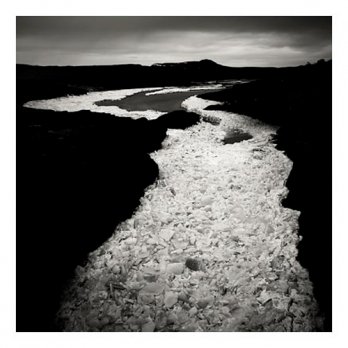 Deadlock - Iceland
Awards
2x German Photography Book Award (2004, 2005)_Austrian State Prize (2004)_International Kodak Photo Calendar Award (2006)_Nature Photographer of the Year (IPA - 2007-USA).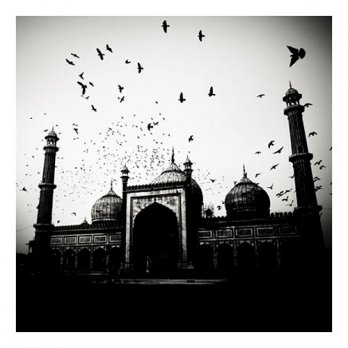 Mosque & Birds - India
*Francis Hodgson
Francis Hodgson has been a photographic curator for many years; he is currently the photography critic for the Financial Times and Head of Photographs at Sotheby's.
www.younggalleryphoto.com