Josef Hoflehner
Mystery and Sensuality of Black & White
Francis Hodgson, March 9, 2020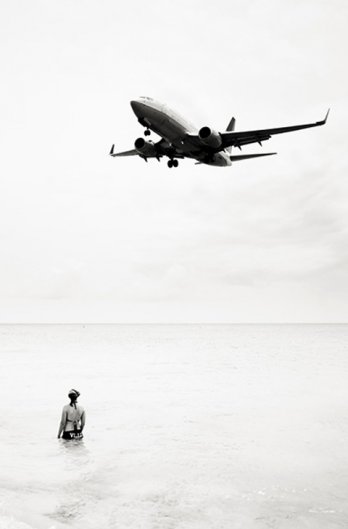 Jet_Airliner_number 11
Those huge numbered concrete tidal defences in geometrical shapes: futile playthings for the next storm, or final vindication of Canute? Not the least of the many virtues of Hoflehner's pictures is that they simply insist that you be engaged when you view them. You may not be able to tell Josef Hoflehner's politics on a simple arc from right-wing to left-wing, but you will certainly see an active engagement with the land and with what we do to it. This is not the photography of someone who wants us merely to see that he is right about this or that; there is plenty enough of that in the world already. More sympathetically, this is the photography of someone who wants us to ask ourselves if we have allied quite enough thinking to our viewing before we trust our conclusions.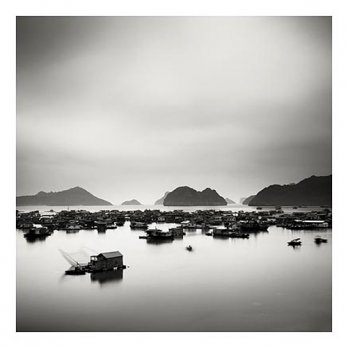 Floating Village - Vietnam
In most photography, the air is transparent and takes no great part in how we see things. In Hoflehner, the air always has a density of its own, and we must strain to part it with our eyes. It's not just that he particularly likes effects of condensation or of twilight, but more that he expects us to see as slowly as he does. He once made a series of studies of windsocks, those flappy orange cones on airfields which indicate wind strength and speed. To most of us, they are mildly recognisable objects which we see when we fly and then forget. Hoflehner made whole essays out of them.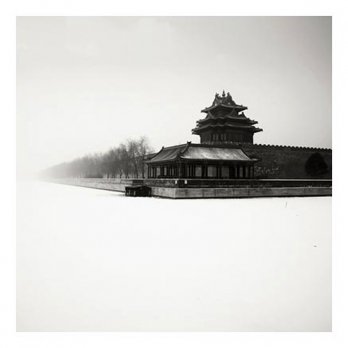 Outside of Forbidden City - Beijing, China
They became man-made structures in an apparently natural environment, they became visible manifestations of invisible weather, they were to some extent economic indicators, they were hard lines and soft all in the same trivial objects. This is his manner: to look for something to think about as well as something to see. We can be sure that the reason he invites us to see the finished selection is because he has found something, even perhaps something not very important, in every single view.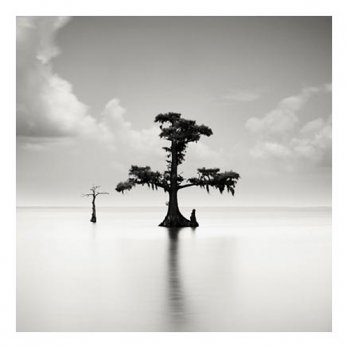 Two Cypresses - Louisiana, USA