Trousers London
One Girl + Three Boys
B.B., August 16, 2010
Trousers One_Mario Mendez
Trousers London
is an experimental, ambitious, future-focused jeans label inspired by London. From unique designs and shapes, to small but important details,
Trousers London
stands alone among the clones of the daily jeans parade. Making jeans for the genuine modern-day gentlemen, for the man who loves the thrill of the new and is always at the forefront of the avant-garde.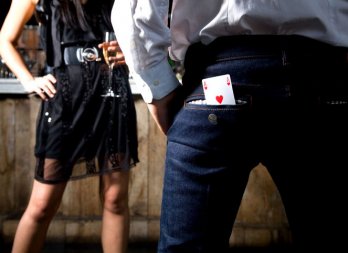 Trousers London/Himderella_Sebastien Pons
At
Trousers London
, we believe in ecologically friendly materials and care that our products are not born of exploitation. The range is crafted with patience and skill in small batches, in our Italian factory using organic premium denim. Each new jeans model is numbered in the order of its design. Our debut collection consisted of Trousers One, Two, Three and Four.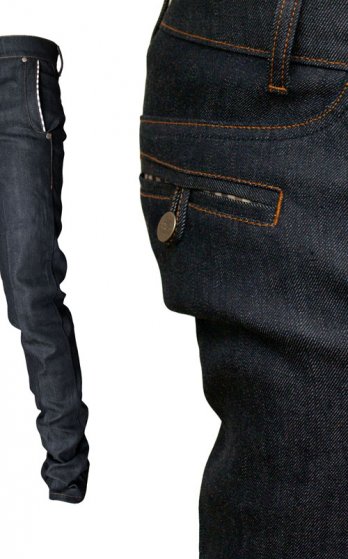 Trousers London/Sebastien Pons