Things you should know about Franklin Azzi...
...in 13 questions
N.R., December 4, 2006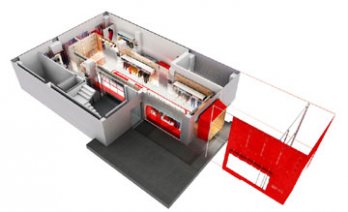 Bali Barret _Boutique 02_plan
E.D. What is your favourite example of the use of light in architecture?
F.A. The quality of the light is bound, obviously, with the structure of space. It is clear and direct in closed space, much more diffuse in open space. Le Corbusier was one of the only architects to treat explicitly the question of the light in the religious architecture, in particular with Ronchamp's church and La Tourette, by spreading it mainly from the higher parts, and by creating skilful back-lights. The approach is emotional vs rational, sensitive vs useful. In the Cartier foundation, Jean Nouvel worked the light as a material applied to other materials, mainly glass and metal. This process enabled him to compose some visual effects, called "diversions".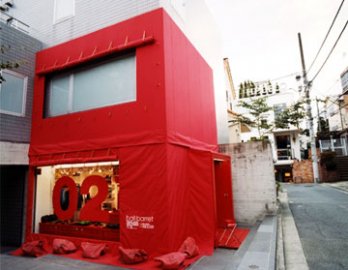 Bali Barret _Boutique 02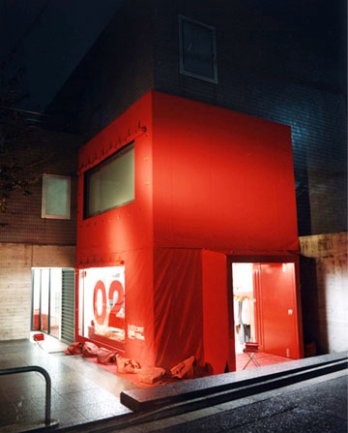 Bali Barret _Boutique 02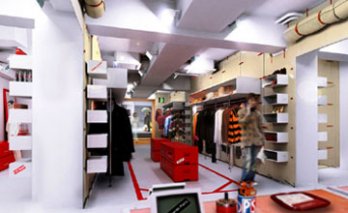 Bali Barret
E.D. What building would you never design, and why?
F.A. I do not have any "a priori ". That just depends with whom and under which conditions.
E.D. Your favourite Shop, Boutique hotel and building?
F.A. The Rei Kawakubo's Dover Market's shop in London, The Azzedine Alaia's hotel in "le Marais", Paris.