Things you should know about Franklin Azzi...
...in 13 questions
N.R., December 4, 2006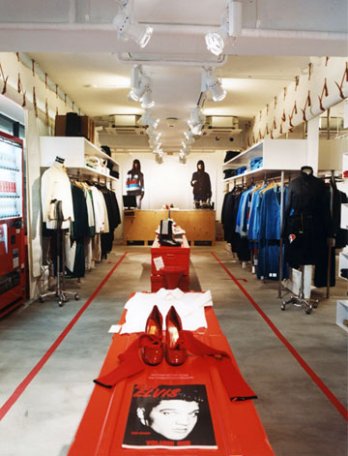 Bali Barret_Boutique 02
E.D. And chic, what do you feel it is?
F.A. If chic means elegance, I would say: the opposite of "showing off", the Helvetica typo, Jicky de Guerlain, the white Repettos with shoe laces…
E.D. Which artists / architects do you admire most?
F.A. OMA, Rem Koolhaas
Bali Barret_Boutique 02
E.D. What are currently you favourite brands or objects, and why?
F.A. Pieces of furniture of Jean Prouvé for their simplicity and their robustness, SNCF forks and spoons by Roger Tallon, Raymond Loewy' logos, costumes by Heidi Slimane for Dior homme, Charles and Ray Eames 's aluminium chair, the 911 designed by Ferdinand Porsche.
Bali Barret Boutique 02
E.D. Which city resembles you the most, and why?
F.A. Tokyo, because this city is in perpetual change
E.D. Your dream project?
F.A. A city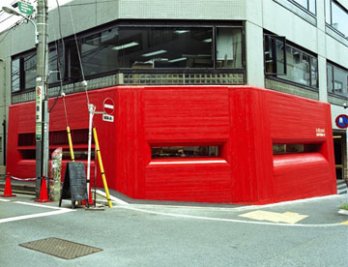 Bali Barret_Boutique 01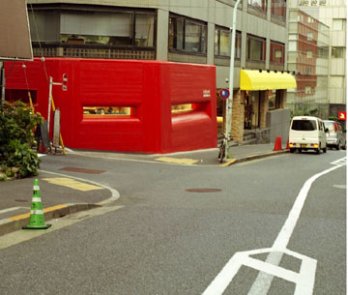 Bali Barret Boutique 01