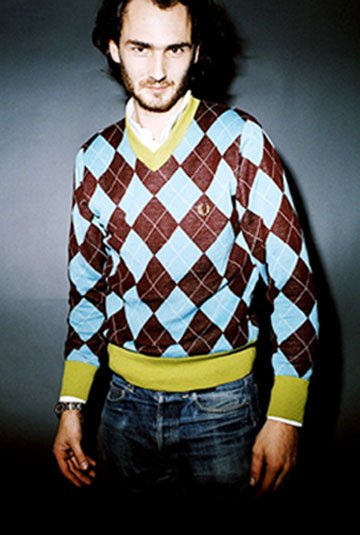 Things you should know about Franklin Azzi...
...in 13 questions
N.R., December 4, 2006
E.D. Who are you / how would you describe yourself?
F. A. I am a young architect, who, after several years within a great French architecture agency, decided to set up his own structure to be able to state his point of view on architecture and design today.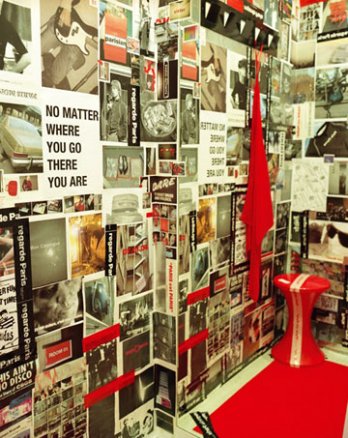 E.D. Tell us about your last creation / works
F.A.
The Fashion designer Christophe Lemaire's shop which will open its doors in January 2007, in rue de Poitou, 3rd district in Paris.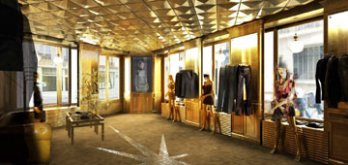 Christophe Lemaire Boutique, Paris 2006
E.D. What's the philosophy behind your work?
F.A. Architecture is contextual: geographically, socially, and politically. Each project is a « pièce unique ».
Bali barret_boutique 01_plan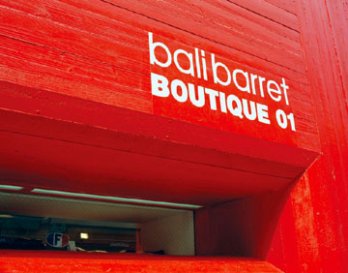 Bali barret_boutique 01