Simon Hasan
Vauxhall Collective
B.T., August 16, 2010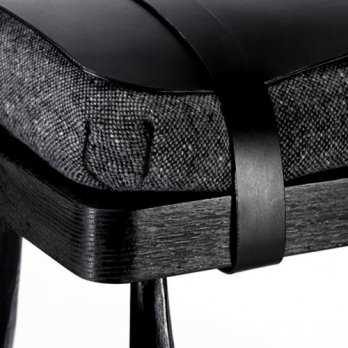 Vauxhall collective_Stool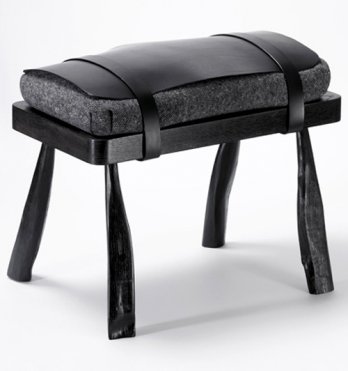 Vauxhall collective-stool
Hasan explained why he decided to explore the tension between industrial led design and rural craft inspired techniques; "I'm interested in the perceived relationship between town and country, the designs and methods of making in both worlds. There is no reason why the lost techniques from all over the UK can't be updated to work in a more commercial setting, and with this commission, I hope to show this is possible." Simon is a member of the
Vauxhall Collective 2008/09
, an initiative from Vauxhall Motors. Simon Hasan's collection Craft Work is showing at Portobello Dock, an emporium of creative talent instigated by Tom Dixon for the London Design Festival, 22nd - 26th September.
Vauxhall collective_Group set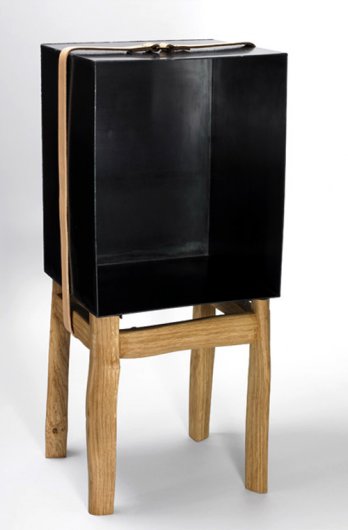 Vauxhall collective_cabinet
Vauxhall Collective
The Vauxhall Collective is one of the most ambitious commercially-funded creative support schemes in the UK. Members of the Vauxhall Collective are supported financially to carry out projects, consequently raising their profile in the industry and in the media, and giving them the resources to fulfil their creative potential. A host of leading industry opinion formers from arts institutions including the Photographers' Gallery, BFI, Film London, Crafts Council, Donmar Warehouse, The Hayward, ICA, London College of Fashion and Central St Martins formed a "Style Council" to make the decision on the commissions. The Vauxhall Collective for 2008/09 is: Simon Hasan for craft & design, Jonathan Kelsey for fashion, Ben Rivers for film, Gayle Chong Kwan for photography, Gideon Reeling for theatre and Matthew Darbyshire for fine art.
www.simonhasan.com