BEYOND KIOSK
Modes of multiplication
Christoph Keller + Martino Gamper + Christophe Gallois, August 10, 2009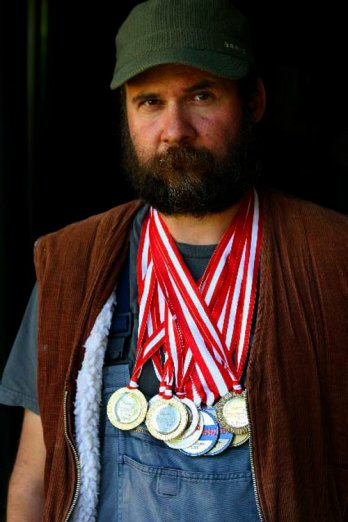 Christoph Keller_Beyond Kiosk
Christoph Keller Bio_Express

Born 1967 in Stuttgart, lives and works in Stählemühle, Münchhöf, Bodensee, Germany
Christoph Keller is an editor, designer and curator. He is founder and former director of Revolver - Archiv für aktuelle Kunst, a publishing house specialised in artists' books, exhibition catalogues, audio projects and artists' writings. In January 2007, Keller launched a new series of artists' books, published by the Swiss publisher JRP | Ringier Zurich, entitled Christoph Keller Editions. Keller has curated various exhibitions, e.a. at ZKM, Karlsruhe, at Revolver's exhibition space in Frankfurt (17 solo shows), at Joanna Kamm Gallery, Berlin, and at the Rooseum, Malmö. Since 2001 Keller has organized and curated Kiosk - Modes of Multiplication, and since 2008 Beyond Kiosk - Modes of Multiplication.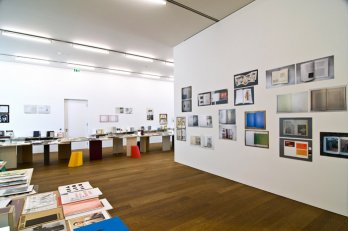 Beyond Kiosk_Mudam Luxembourg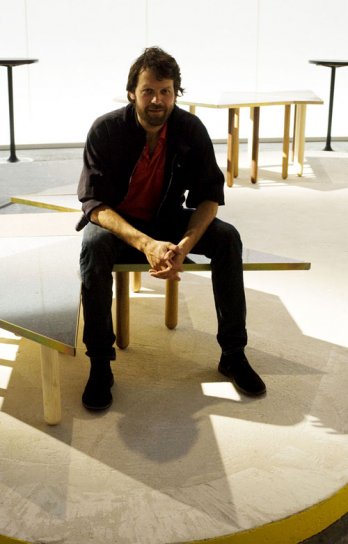 Martino Gamper_Design Miami-Basel
Martino Gamper Bio_Express

Born 1971 in Merano, Italy
The british magazine Wallpaper dubbed him "The Best Alchemist" in its February 2008 design award issue. Martino Gamper studied sculpture and product design at the University of Applied Art and the Academy of Fine Art in Vienna. He received a Masters degree from the Royal College of Art in London where he is now a professor. Since 1996 he has been developing and producing a wide range of objects from limited edition to semi-industrial products and side specific installation. His work has been exhibited widely, including shows at the Victoria and Albert Museum (London), Kulturhuset (Stockholm), MAK (Vienna), Design Museum (London), and the National Museum of Art, Architecture and Design (Oslo).
www.mudam.lu