Ferdinando Scianna
Geometry + Passion
M.I.P., August 3, 2009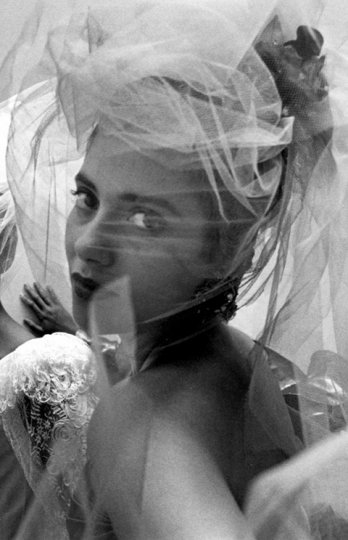 Ferdinando Scianna /Wedding day
A former student of literature and philosophy at Palermo University, Scianna is passionate about literature; books are the natural medium for his photographs, which he likes to show alongside a text by one of his writer friends. Always reluctant to explain his images, he prefers to paraphrase those who worked in parallel using their own words. This exhibition is a notable exception, including as it does his own memories and thoughts on his work and career.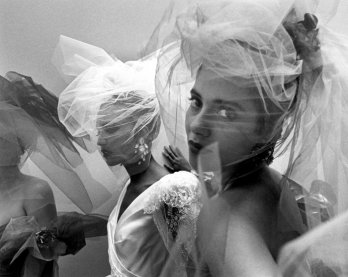 Ferdinando Scianna /Wedding day
For Ferdinando Scianna, photography is a way of being part of life. Organised thematically, this exhibition is designed to provide an insight into this approach.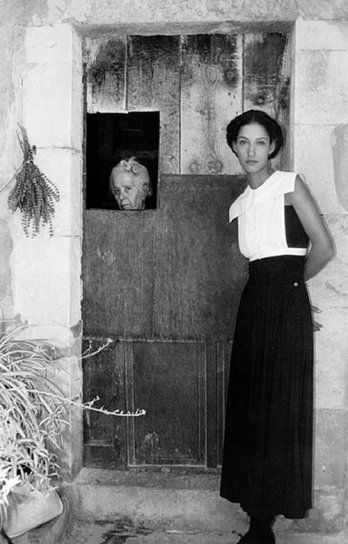 Ferdinando Scianna /_Moda
www.mep-fr.org