Azzedine Alaïa
The King of Cling
F.T., March 16, 2015
Azzedine Alaia_Spring 2009_Willy Vanderperre
In 1983 he brought his designs state side and began selling them in New York and in Beverly Hills, and by 1988 he had opened boutiques in Beverly Hills, New York, and Paris. His seductive, clinging clothes were a massive success, and he was dubbed by the media 'The King of Cling'. Devotees included both fashion-inclined celebrities and fashionistas: Tina Turner, Raquel Welch, Madonna, Brigitte Nielsen, Naomi Campbell, Stephanie Seymour, Carine Roitfeld and Carla Sozzani.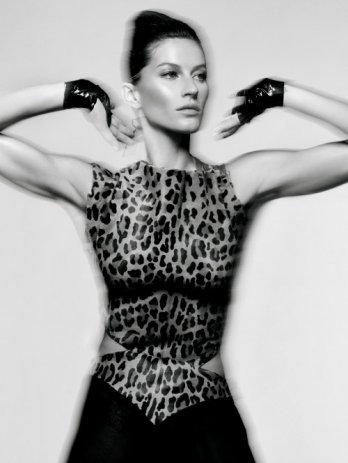 Azzedine A. Edge_Craig M.
In the mid-1990s, Alaia virtually vanished from the fashion scene, but continued to cater for a private clientele and to enjoy commercial success with his ready-to-wear lines, showcasing his collections in his own space, in the heart of le Marais, where he established his creative workshop, showroom and boutique all under one roof.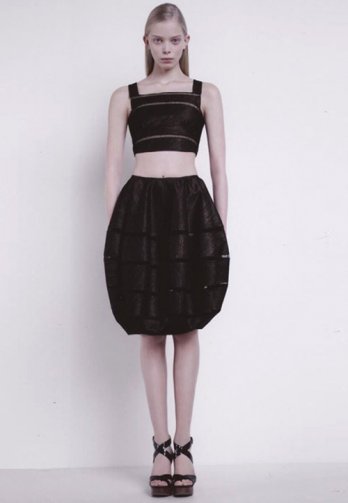 Azzedine Alaia_Spring 2009_Willy Vanderperre