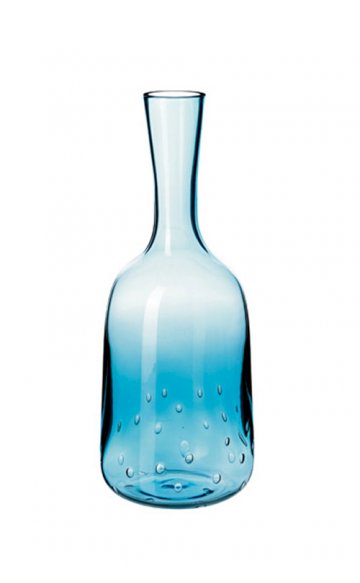 But where is Swedish design going?
From De Karin et Carl Larsson à Front Design
B.T., June 29, 2009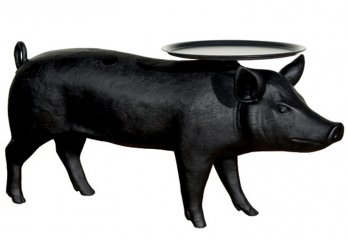 "Grisbord", Front Design, 2005_Mikael Lammgård
Mais où va le design Suédois? ("but where is Swedish design going?")
does more than just showcase contemporary Swedish design. Using the work and influence of Carl and Karin Larsson as a starting point, it raises questions of tradition, taste and Swedish-ness. Carl and Karin Larsson met in a Swedish artists' colony outside Paris but spent most of their lives together in Uppsala, in a house which has now been turned into a museum. Their innovative choice of interior design was seen as unconventional at the time but has since become synonymous with Swedish taste and design.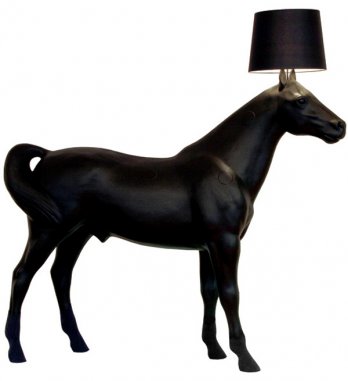 "Hästlampa", Front Design, 2005_Mikael Lammgård