Yrjö Kukkapuro
The functionalist
D.M.G., June 15, 2009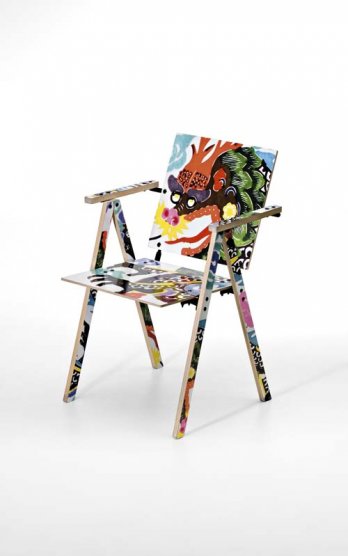 Yrjö Kukkapuro/The Dragon Chair 1991
In the 1990s, Kukkapuro added prints and abstract patterns to the back and seating of his chair designs. Well-known examples are the "tattooed" arm chairs. This Finnish designer is still active to this day. One of his latest creations is the 2007 "Element" sofa and armchair. The various items from this series are composed of various elements which are digitally produced. Kukkapuro designed little on paper, he preferred creating plaster designs. Initially his designs were produced by Finnish furniture company Haimi, but in 1980 a new company was founded to produce his designs: Avarte.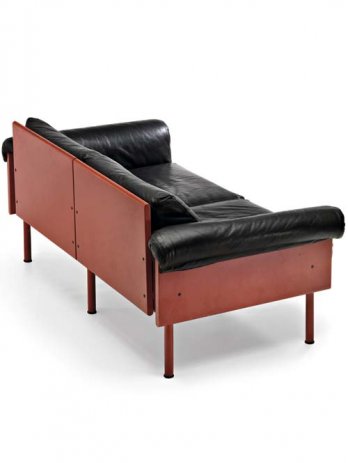 Yrjö Kukkapuro/Ateljee Bench seat 1960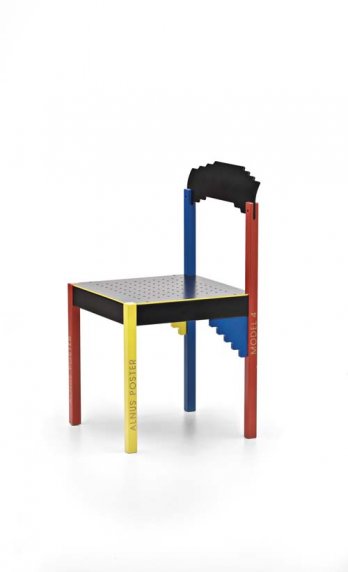 Yrjö Kukkapuro/Nelonen, Alnus Poster Chair.