Yrjö Kukkapuro
The functionalist
D.M.G., June 15, 2009
Finnish designer Yrjö Kukkapuro was born in Wybor, Finland in 1933. He initially dreamt of becoming a painter. In 1956 however, he began studying furniture design at the Institute of Applied Arts in Helsinki. In 1959 he started his own workshop, where he mainly designed functional furniture. His famous chair "Karuselli" from 1964 is based on an impression of the designer in the snow. The arm chair is equipped with a rocking and turning mechanism. The seating shell is made of fibreglass-reinforced plastic and is covered with leather.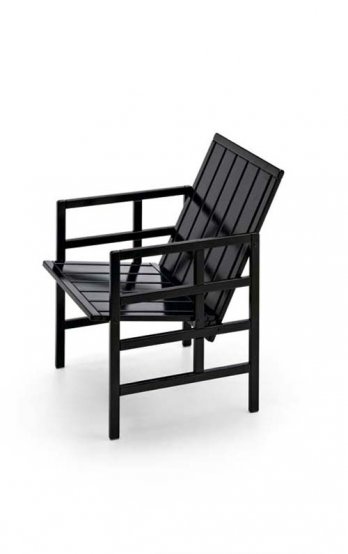 Yrjö Kukkapuro/Bamboo Chair 2002
As of 1973 he resolutely opted for a minimalist approach. He would eventually even turn his back on the material plastic. Birchwood multiplex became the primary material for him. In 1978 he designed the office chair "Fysio", the shape of which was determined by anthropometry. This chair design won him various international prizes and awards. Responding to postmodernist trends, he began designing in a more expressive manner in the 80s. Colour and decorative elements are integrated in his work. Indicative of this period in his career is the Experiment collection.
Yrjö Kukkapuro/Chair 3814-1KF Seat 1965-69