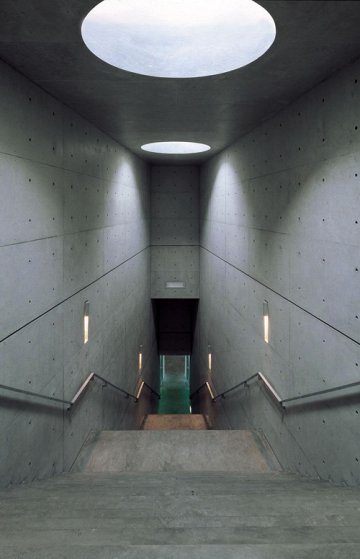 Tadao Ando, the Master...
La Fabrica
E.F., July 8, 2018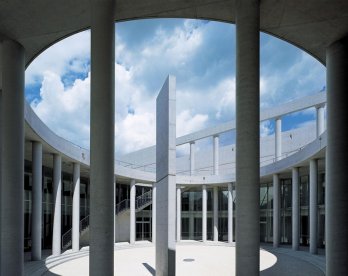 Fabrica for Benetton by Tadao Ando_Francesco Radino/Agorà
+ Communications research centre

Valdrada is without doubt one of the most impressive and fascinating of the Invisibile cities to come out of Calvino's fantastic imagination. It is a miraculous mirror image of the world: the hazardous travels of thieves over the rooftops, the intrigues of lovers, the savage gestures of murderers are instantly and symmetrically reflected in the underground city, which continually intersects and interacts with the one above. Something rather similar takes place in Tadao Ando's project for the Benetton Group located in Villa Pastega Manera in Treviso, where the renowned architect has planned Fabrica, the Benetton Research and Development Communication Centre.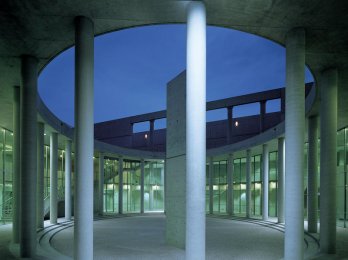 Fabrica for Benetton by Tadao Ando_Francesco Radino/Agorà by night
The prestigious context of the villa made the new project a complex but fascinating challenge. Villa Pastega Manera is a classic seventeenth-century noble villa. The main building and its annexes are immersed in the gently rolling green countryside typically of the "lower" Veneto, so dear to the Venice the Serenissima for its beauty and fertility that it was known as "la Marca Gioiosa".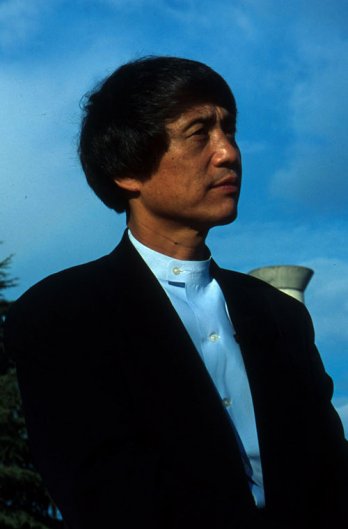 Fabrica for Benetton by Tadao Ando_Francesco Radino/Tadao Ando_Gabriella Gomez-Mont
Ando, known for his sensitivity to the natural context of his architecture and ability to enhance its abstraction and spirituality, approaches the theme in a non-invasive manner, letting his project "dig" a monumental underground city, visible on the level of the parklands only in the quiet solemnity of the paths.