The Canadian Epicurian
Arthur C. Erickson, The Lonely Star...
Michael McMordie + The C.E., December 23, 2018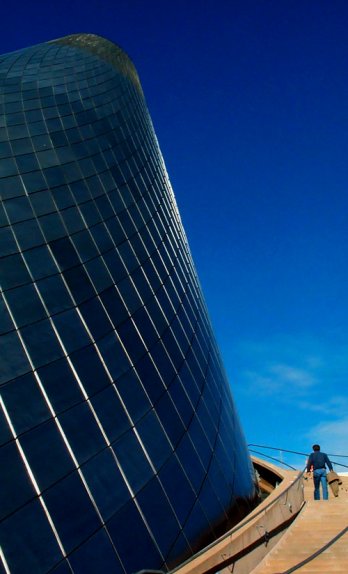 Arthur Erickson/Museum of Glass in Tacoma, Washington
Arthur Erickson/Canada Ambassy_Washington_The Spirit of the Haida Gwaii, sculpture de Bill Reid.
Erickson's international design success rested on his ability to attract and lead talented associates in widely separated offices (Vancouver, Toronto, Los Angeles, Abu Dhabi). Management of his business affairs was not as successful. Financial problems in the late 1980s led to the closing of his offices (in 1989 and 1991). He continued to live and work in Vancouver, practising in association with established Vancouver firms.
He was named a Companion of the Order of Canada in 1981.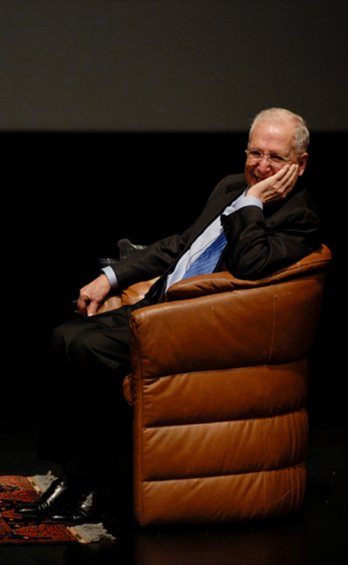 Arthur Erickson/A.C.E_JWM
www.arthurerickson.com