The Canadian Epicurian
Arthur C. Erickson, The Lonely Star...
Michael McMordie + The C.E., December 23, 2018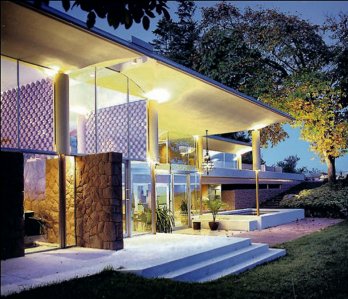 Arthur Erickson/Filberg House - 1133 Moore Rd, Comox, Vancouver Island, BC, Built in 1959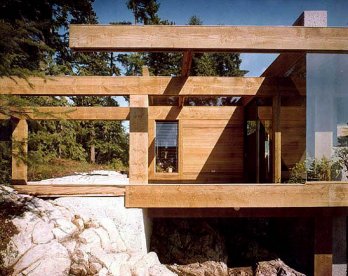 Arthur Erickson/Smith House_John Fulker
Some work of the 1980s demonstrates an explicit response to historic forms and precedents. The restraint and sensitivity which informed the design of the Puget Sound House (1983-86) is an example of such a response, as is the Canadian Chancery, Washington (1983-88) where the city's neo-classical traditions suggested important themes. His unsuccessful entry in the 1988 Chicago Library competition fell away from this high standard, perhaps reflecting an uncertain mood during the peak of "post-modern" attacks on the modernism of which Erickson has been such a distinguished exponent.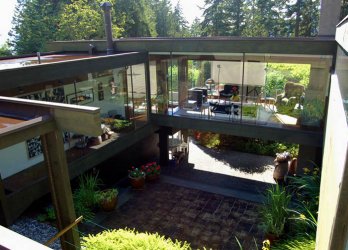 Arthur Erickson/Smith House_Steven Zhen Wang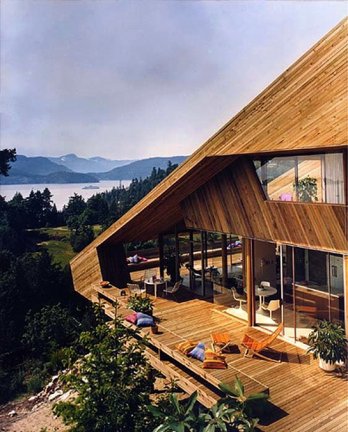 Arthur Erickson/S.H.