The Canadian Epicurian
Arthur C. Erickson, The Lonely Star...
Michael McMordie + The C.E., December 23, 2018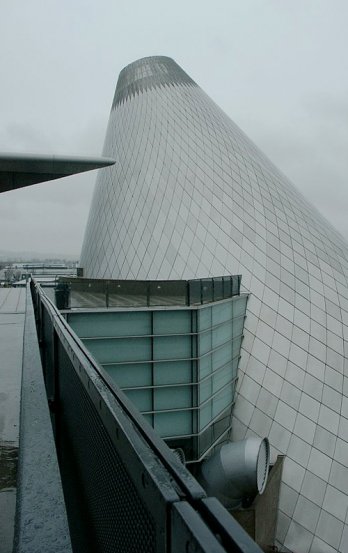 Arthur Erickson/Museum of Glass in Tacoma, Washington
Erickson also received numerous commissions from Middle Eastern countries, South America and the US, where he was architect for the Canadian embassy in Washington (opened May 1989). Among many awards and honours, Erickson received the Royal Bank Award (1971) and the Chicago Architectural Award (1984, with Philip Johnson and Joan Burgee); as well, he received gold medals from the Royal Architectural Institute of Canada (1984) and the American Institute of Architects (1986).
Arthur Erickson/Academic Quadrangle pond at Simon Fraser University. Burnaby, BC, Canada.
Perhaps the first Canadian architect to be widely known by the international public, he gained wide popular regard for his ability to create dramatic places with apparently simple means. A consistent theme through many of his buildings is the framing portal of horizontal beam on vertical columns, a welcoming and sheltering motif found in West Coast Native buildings, but which also looks back to the architecture of ancient Greece. Such restricted means, with muted colours, are used in his best buildings to create a sense of place and occasion. They also provide the means to create buildings integral to the landscapes in which they are placed.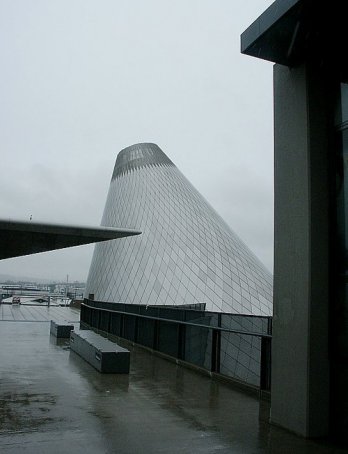 Arthur Erickson/Museum of Glass in Tacoma, Washington