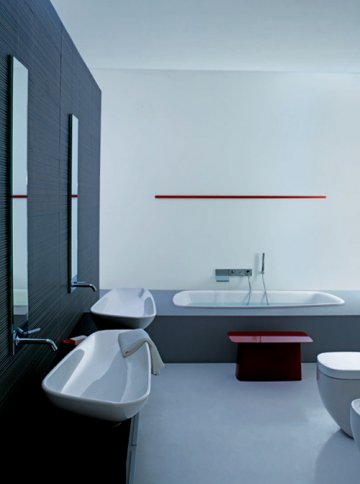 Palomba Serafini Associati
Creative requirements and regulatory
G.T., October 24, 2011
Portrait_ExpressArchitects and designers Ludovica and Roberto Palomba founded Palomba Serafini Associati in 1994. They stand out for their ability to offer a contemporary vision of society and respond to user's needs with a profound knowledge of the historical and cultural roots of design, obtaining results that melt the past with the future.
Palomba Serafini Associati create architectural, industrial design and exhibition design projects displaying a multicultural attitude to innovation and a complex, complete vision of the world of design. Between 1997 and 2004 they oversaw the artistic direction of the company Flaminia, designing bathroom systems and selected bathroom fixtures for which they won prestigious awards. Their work has helped redefine bathroom design, interpreting bathroom fixtures, faucets and accessories and updating the concept of private space. They have revitalised lines, forms and functions to create concepts that become true models for reference.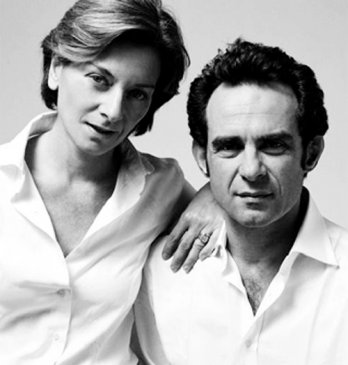 Ludovica + Roberto Palomba
Ludovica+Roberto Palomba are currently in charge of art direction for Elmar, Kos, Swan and Zucchetti and have in the past been artistic directors for Bosa, Flaminia, Iris and Schiffini. They oversee design management projects for Tubes and Zucchetti, created a new brand image for Technogym, and coordinated communications for Kos and for the Palomba Collection by Laufen Bathrooms (international), and continue to oversee interior design and architecture projects all over the world.
Ludovica+Roberto Palomba have always combined their design work with a strong propensity for cultural activities. Their projects have earned them numerous international prizes. Roberto Palomba has taught in Milan Polytechnic's Industrial Design degree programme since 2003.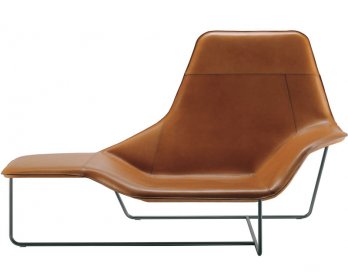 Roberto Palomba /Lama chair_Zanotta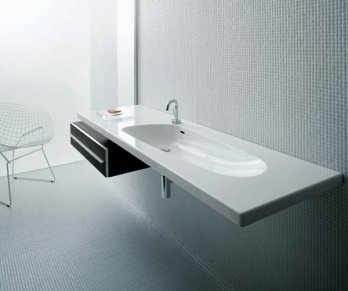 Roberto Palomba /bath