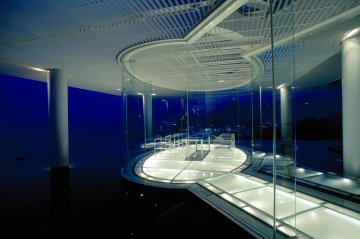 A new standard housing of Japan
Special feature
Mariko Terada & Akira Suzuki, November 7, 2006
Architecture in Japan has gone through several periods: during the Meiji period (1868-1912), western architecture was imported, followed by a nationalist revival. Between the end of the Second World War and the 1980s, public buildings attested to a monumental vision of modern life.
In the 1990s, in the wake of the economic "bubble", most young architects no longer saw the house as a miniature replica of the nation, but rather strove towards incorporation within the city, taking the heterogeneous and moving fabric of the Japanese urban space into account.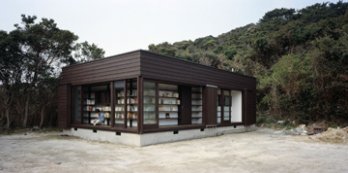 Daici Ano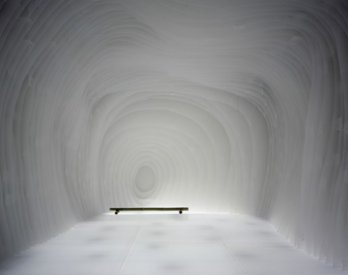 Daici Ano
The Atelier Bow-Wow thus drew up an inventory of "quality-less" houses in Tokyo, and went so far as to overlap with the infrastructural network (metro, motorways, etc.); they examined how the urban space is domesticated by services (beverage vending machines, etc.), lending the street a human scale. Other architects such as Kazuyo Sejima and Ryue Nishizawa resort to notions of "lightness" and "shelter"; their architecture comes across like a see-through "skin", unlike the concrete constructions designed by Tadao Ando.
Throughout the 20th century, Japan has produced the greatest of architects: from KazuoShinohara to Kisho Kurokawa, architect of "metabolism" in the 1960s, from Kenzo Tange to Fumihiko Maki, from Hiroshi Hara to Arata Isozaki, and from Tadao Ando to Toyo Ito. Similarly, many great 20th century western architects, including Le Corbusier, have been fascinated by Japanese architecture.
Hirai Hiroyuki