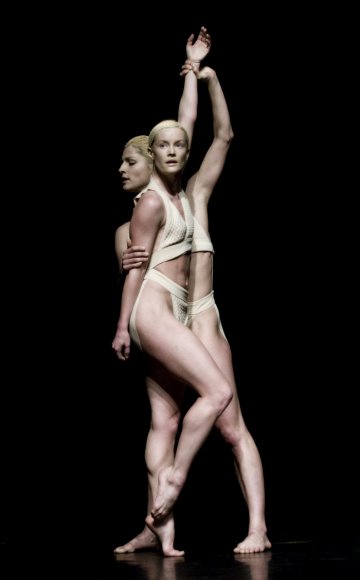 Oslo Opera House
Dance with the artforms
Mies VDR, November 22, 2010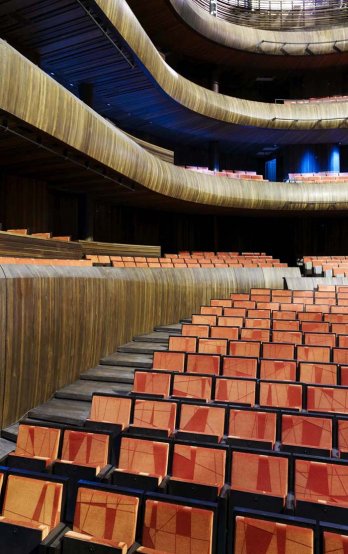 Oslo Opera House_Snøhetta AS/Main_Auditorium_photo_Nicolas_Buisson
BUILDING WE LOVE

The Opera House is the realisation of the winning competion entry. Four diagrams, which were part of the entry, explain the building's basic concept. Opera and ballet are young artforms in Norway. These artforms evolve in an international setting . The Bjørvika peninsula is part of a harbour city, which is historically the meeting point with the rest of the world. The dividing line between the ground 'here' and the water 'there'is both a real and a symbolic threshold. This threshold is realised as a large wall on the line of the meeting between land and sea, Norway and the world, art and everyday life. This is the threshold where the public meet the art.
Oslo Opera House_Snøhetta AS/Jiri Havran
A detailed brief was developed as a basis for the competition. Snøhetta proposed that the production facitities of the operahouse should be realised as a self contained, rationally planned 'factory'. This factory should be both functional and flexible during the planning phase as well as in later use. This flexibility has proved to be very important during the planning phase: a number of rooms and romm groups have been adjusted in collaboration with the end user. These changes have improved the buildings functionality without affecting the architecture.