A tribute to Cristobal Balenciaga
-
Marie-Laure Moreau & Isabelle Mendoza, November 1, 2006
Nicolas Ghesquière became creative director of Balenciaga in 1997. From his débuts, his resolutely sober, masterful collections crystallized his highly personal vision and immediately attracted attention.
His international success rapidly won him a place in the elite circle of artistic directors who have succeeded in restoring and perpetuating the image and legitimacy of the great couture houses.
Balenciaga is a story of both a man, Cristobal, and his label, which now, thirty- four years after his death, is not only part of our heritage but also has regained its place in the international limelight.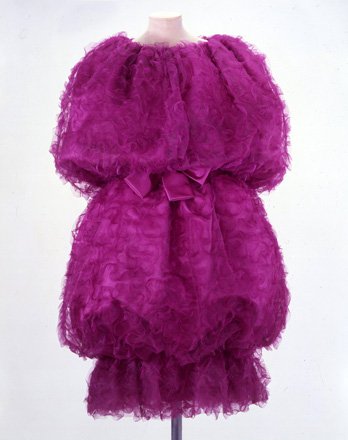 www.balenciaga.com