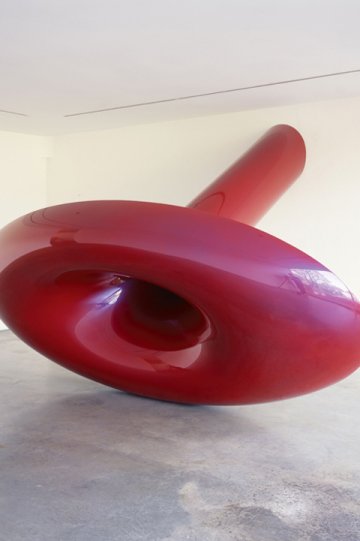 FIFA 2009
The splendour continues!
E.D., March 16, 2009
True to his tradition of offering Montreal audiences the world's best contemporary films on art,
FIFA
director René Rozon is especially proud of this year's impressive line-up, which includes 280 films from some thirty countries. The 27
th
FIFA
invites film buffs and art lovers to embark on a fascinating discovery of artistic creation, past and present.
The 10-day festival promises a dizzying array of artist close-ups, captivating biographies, gripping investigations, major tributes, visual experiments and animation treasures. Covering everything from music and painting to architecture, contemporary art, dance, literature and animation, the 27
th
FIFA
will be celebrating the creativity and importance of artists in grand style. More than ever, film is proving to be a medium of choice to showcase the many forms of artistic expression.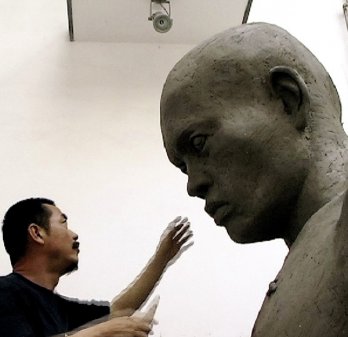 FIFA2/YI SHU. THE HYPE ABOUT CHINESE CONTEMPORARY ART
ART_OUR FAVORITES!

YI SHU. THE HYPE ABOUT CHINESE CONTEMPORARY ART
As Beijing's Olympics preparations reach a fever pitch, the art world is following suit. This film focuses on the dramatic boom of Chinese contemporary art in Beijing, a subject that has fascinated the entire world. Beijing's art districts, its astonishing evolution and recognition in recent years, the often ambiguous workings of its art market, and its future: all are discussed in detail by artists Huang Rui, Ai Wei Wei, You Lan, Gua Zi, Feng Shu, Dong Lei, Sui Jiango,Wei Bao Gang, Chen Xi, You Min, Rong Rong, Inri, Zhao Bandi, Remy Markowitsch and the Gao Brothers; by musician Hannes Hoeltz; by Chinese and European gallery owners and curators Mario Cristiani, Xin Dong Cheng, Berenice Angremy, Federica Beltrame, Tabata Yukito, Huyue Peng, Nataline Colonnello, Colin Chinnery, Julia Colman, Asha Burchett, Wang WeiWei, Pi Li, Zhang Wei, Lorenzo Rudolf; and by art book publisher Robert Bernell.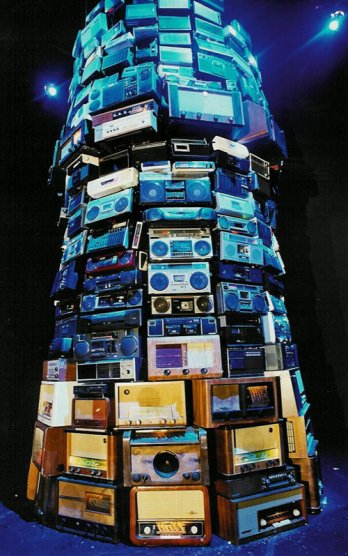 FIFA/Cildo Meireles
CILDO MEIRELES
Brazilian sculptor and leading conceptual artist Cildo Meireles (b. 1948), a pioneer of installation art in the 1960s, has influenced generations of international artists. Yet, surprisingly, his work is comparatively unknown in Britain. Meireles' dramatic and politically charged environments have included maze-like structures built upon shards of broken glass that visitors must walk across, as well as rooms filled with ashes and the smell of gas. Director Gerald Fox presents Meireles' life and work, largely recounted by the artist himself. The film captures Meireles in his studio, with his family, and visiting the factory where his works are fabricated. We then follow him to Brazil's largest contemporary art centre, Inhotim, which houses three of his major installations, before trailing him to London as he prepares for his retrospective at the Tate Modern (a show that ended in January 2009).