Mario García Torres
Red + Black + Sound...
María Inés Rodríguez, June 14, 2010
Bio_ExpressBorn in 1975, Mexican artist Mario García Torres revisits the history of conceptual art. This being a movement that asserted the primacy of the idea over its implementation, sometimes all that remains of conceptual "works" are sketches and documents. Mario García Torres likes to trace the origins of certain pieces in order to question the nature of art and explore a history whose protagonists include John Baldessari, Sol LeWitt and Robert Barry. Mario García Torres was one of the revelations of the last Venice Biennale.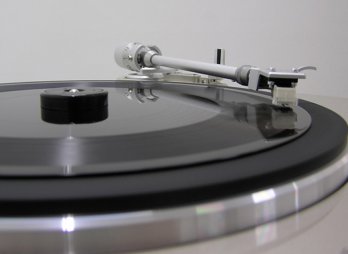 Mario García Torres/I Promise Every Time, 2007
For this second instalment of Jeu de Paume's Satellite programme for 2008-2009, Mexican artist Mario García Torres who lives and works in Los Angeles, has been invited to create a special project. From the outset of his career, his work has involved constructing narratives based on rereadings and interpretations of works created or imagined by others. His explorations lead him to articulate together all kinds elements from art history and thus to come up with projects that call into question the cultural and political dimensions of cultural history. A good part of his work looks at the question of the reception of the artwork in relation to its context and historical moment. Like an archaeologist of the intangible, the artist revisits history in search of forgotten or lost narratives, by means of a complex reconfiguring of pre-established orders or, quite simply, seemingly insignificant moments.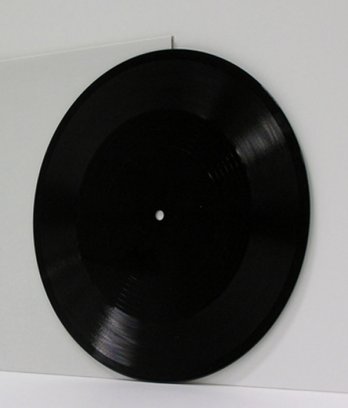 Mario García Torres/I Promise Every Time, 2007
His work is thus based on a determination to rethink history, to create connections between reconstituted events and others that are cobbled together, so as to come up with strategies capable of engendering new signifieds.