Wafrica II
Parallel variations
Serge Mouangue, May 21, 2019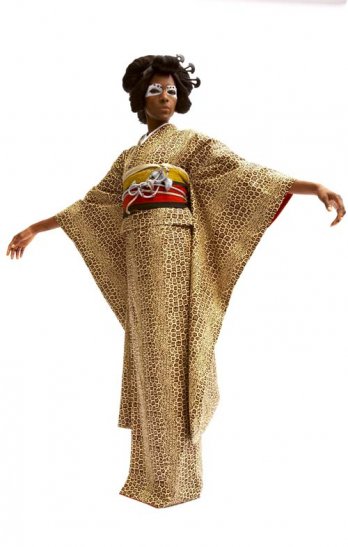 Serge Mouangue_Wafrica II
Wafrica presents itself as an innovative concept in which traditions are decentralized from their origins, and juxtaposed to create a third aesthetic. The narration of the concept of the African Kimono is simple, direct and audacious. It provokes an evocative response, taps into a global memory. Wafrica creates a tangible new cultural value: confidence in a global future.
"As designers, we need to recreate the value of confidence in objects, products, spaces and the way we use them. This is a matter of particular urgency, today more than ever before."
During this time of enormous crisis, it's vital to search within cultural icons in order to transcend their codes and reconstitute original value. However we must tread carefully; Wafrica is walking on eggs; products resulting from this research must attain a third aesthetic which is neither African nor Japanese.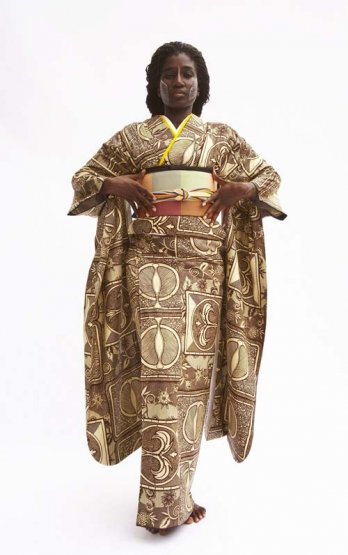 Serge Mouangue_Wafrica II
"This is a work in progress which makes no concessions, the juxtaposition of two codes in search of a third which can stand independently as an expression of a new aesthetic."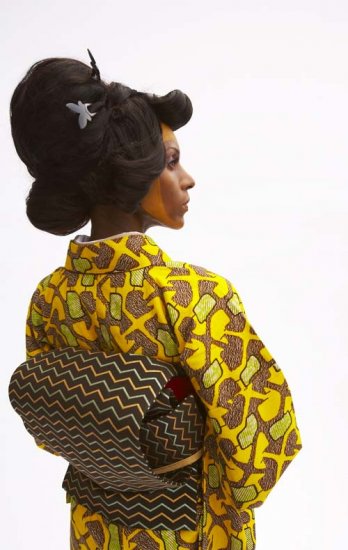 Serge Mouangue_Wafrica II