Alexis Aliocha Peskine
Twenty things you should know about Alexis Peskine...
Zanoah Bia, December 6, 2018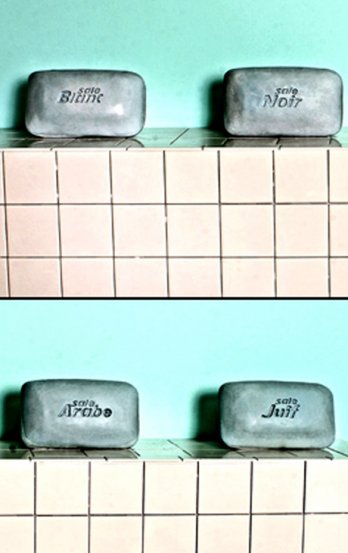 Alexis Peskine/Alexis Peskine_Sale Rrrace
E.D.: Which city resembles you the most and why?A.P.:
I'm mixed. I'm the son of Paris, New York and Salvador, Bahia. Paris is where I was born and raised so it moulded me. At the same time it is cosmopolitan and quite multi-cultural. It is urban and socially diverse. It takes its time to enjoy and soak in things and doesn't like to be contradicted. It is cynical, and complex, it doubts and loves itself and it has yet to be satisfied. New York is also multi-cultural; it has a constant thirst for new things and the hip. It forever seeks for amusement and never settles down. Salvador is has an old soul and is a big kid at the same time, it loves to party to laugh to eat to make love, it doesn't think about tomorrow, it is very expressive and melancholic.
E.D.; Your dream project?
A.P.:
Something that would connect and a lot of people, and connect a lot of people to me.

E.D.: What is your favourite example of the use of sustainable materials in art?A.P.:
I like lacquer because when you look at pianos for instance they stay in pretty good shape. But if you want to look at seriously strong and sustainable material of course you have bronze, or better yet gold or diamond. It doesn't really get better than diamond.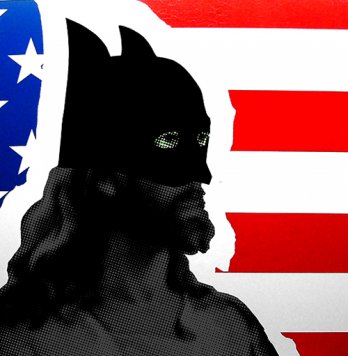 Alexis Peskine_Axis of evil, 2005
E.D.: What art project would you never create and why?A.P.:
Something that would compromise my integrity and my morals.
E.D.: What your favourite items (in art, photography, design, architecture)?A.P.:
In art, the lacquer gun, in photo, the high quality digital camera along with the strobes (because you can do anything with those), in design, the exacto knife, tape and photoshop, in architecture ceramic tiles.

E.D.: What you hope your current work will bring to people, to humanity?A.P.:
Reflection, evaluation of what we can improve around us and abroad.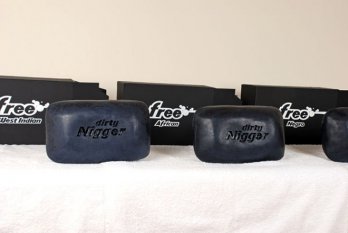 Alexis Peskine/freed-closeup-3boxe
E.D.: What invention would best improve your life? A.P.:
A nail gun that would enable you to nail in a variety of nails at whatever depth you decide.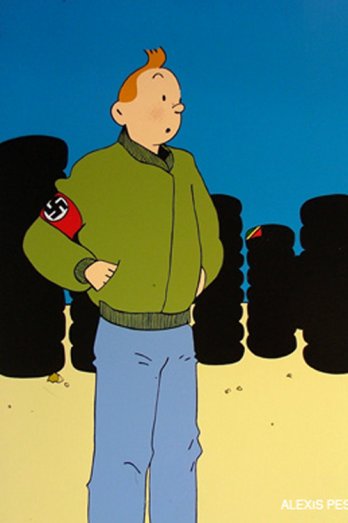 Alexis Peskine/Alexis Peskine_Tintin and Your Kids