Jaime Bouzaglo
Elizabetha, Your Majesty...
Maria S., April 2, 2012
Jaime Bouzaglo_Elizabetha collection
Jaime Bouzaglo has conceived
Elizabetha
as a beautiful queen, sexy, sensual and elegant. Overflowing with magnetism, it comes from a world of emotions and poetry. Thus in its chair version
Elizabetha
, with its legs carved into points, seems to remind us of a ballerina beginning to dance.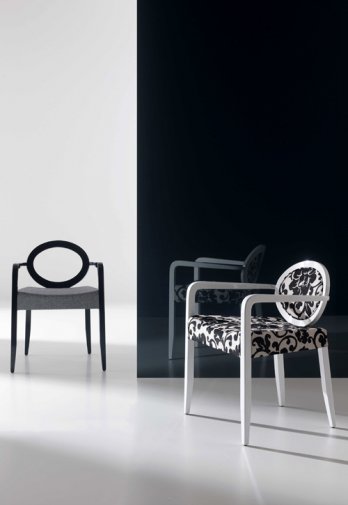 Jaime Bouzaglo_Elizabetha collection
The two-seater version, baptised "
Les Amoureux"
, evokes two lovers, their arms around each other's waists, protecting each other and showing their affection. The family is completed with the armchair, which welcomes us with its curved arms and provides us with a feeling of well-being appropriate to a fairy tale. In any of its versions,
Elizabetha
shows that beauty comes from within. There is no design without poetry, passion and love… "
L'amour, toujours l'amour"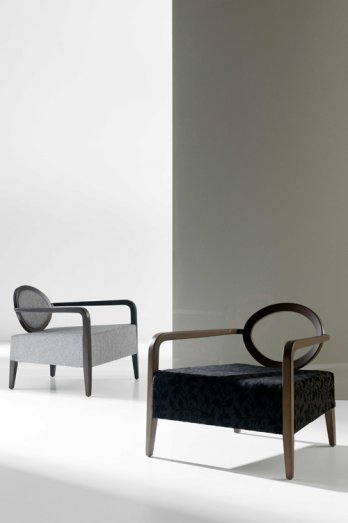 Jaime Bouzaglo_Elizabetha collection
www.jaimebouzaglo.com