Alessandro Mendini
The pantheistic of vision
G. T., December 8, 2008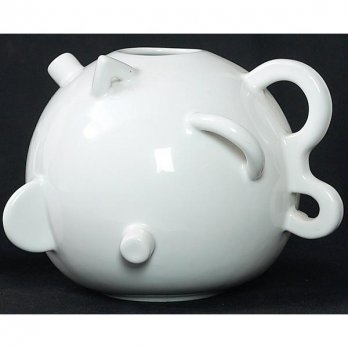 Alessandro Mendini/Alessandro Mendini vase, for Zanotta
G.T.: Between designing a museum, an exhibition centre, a post-industrial recovery centre... what did you find the most fun, what did you most enjoy doing?



A.M.:
The projects I enjoy doing most are the ones that are never built. That is, the ones that remain just ideas or dreams. There's a lot in these projects.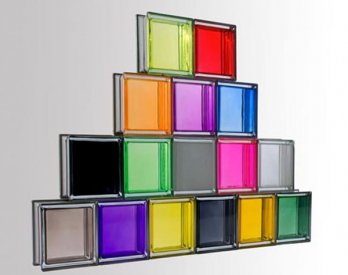 Alessandro Mendini/seves-nlassblock
G.T.: Several years ago a book came out called Unhappy Design. In actual fact in your projects there's always a declaration, which is metaphysical, real, metaphorical, hedonistic, therefore a search for some kind of happiness. How are these two things related, happiness and unhappiness, in a project?



A.M.:
I am a pessimist by nature. But the word project itself implies optimism. I think I need to be optimistic. And I swing back and forth in tragicomedy. There's a way of laughing and being funny. Between the puppet and the way linked with the awareness that today we live solely on wars of tension, of nastiness, and so we carry on working... it's hard.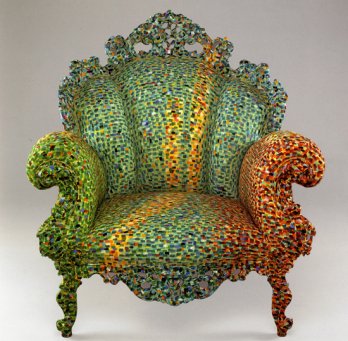 Alessandro Mendini_La poltrona di Proust
G.T.: So design is hard work.

A.M.:
Yes, it really is difficult!


G.T.: Thanks to Alessandro Mendini.