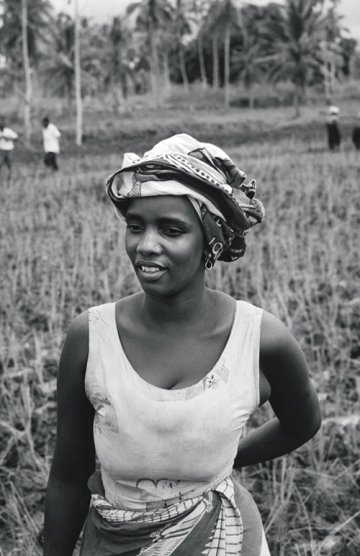 Göksin Sipahioglu
Sir Sipa, photographer
Agnčs de Gouvion Saint-Cyr, November 15, 2010
Sipahioglu's name means son of the Spahi - the 'cavalryman'. His tall, slim stature marks him out as a leader of men - which indeed he was, both as a bas- ketball player and a man of the press. He was born in 1926 in Izmir, and as early as the age of twelve his journalistic vocation showed itself in an investigative report he produced on underground passages in Istanbul. His determination and strength of character have been legendary since "the stork", as he was then amiably nicknamed, founded, played for and captained a sports club in Istanbul, then in quick succession joined the international basketball team and became a sports journalist, a photographer, and finally editor in chief of the Istanbul Express, the evening paper whose layout he changed in order to give photographs centre stage.
Göksin Sipahioglu/Göksin Sipahioglu_Brigitte Bardot_New York 1965
His interest in analysing events and projecting himself into the future in order to imagine their consequences led him to found a political journal to which he contributed and of which he was to become director. He hardly had time to catch his breath before leaving Turkey in 1956 to cover the Suez-Sinai War. From then on he was to be the first in many instances, thanks to his exemplary boldness and curiosity, his analytical mind and his uncanny ability to anticipate events. He was the first to enter communist Albania; the first to stay in Cuba during the Missile Crisis, freely working there in the improbable guise of a sailor; and the first to become a travelling reporter sporting a suit and tie for Hürriyet, the largest Turkish daily newspaper.
Göksin Sipahioglu/Göksin Sipahioglu_Pékin, femme, 1965