Dinh Bá Nguyen
Kaleidoscope of elegance + sophistication
Mai Nguyen, November 17, 2008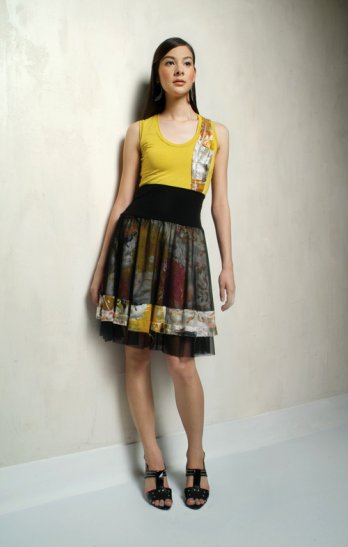 Dinh Bà Nguyen/Dinh Bà Nguyen Design_Collection Printemps-Été 09
At the very beginning of his career, Dinh Bá had the great opportunity to learn from Lino Catalano and work at Bégain and Mackage. He grew determined to make a name for himself among the top designers. In 2003, Dinh Bá was given the opportunity to sell his creations at Aim Com Moi store in Montréal and finally launched Dinh Bá Design the same year. Elegant with a twist, the collection tailors to smart and modern business women. Versatile, the "day and night" collection gives an alternative to the contemporary busy women. Since its beginnings, the collections, entirely made in Quebec, are renowned for their fluid lines and exceptional intuitive cuts.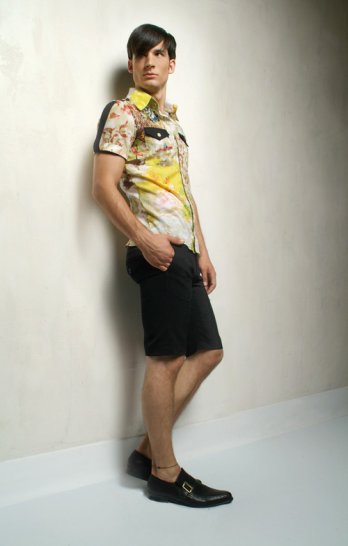 Dinh Bà Nguyen/Dinh Bà Nguyen Design_Collection Printemps-Été 09
Dinh Bá has created 10 womenswear collections and three menswear collections; without a doubt, he is well respected in the Canadian fashion industry and is, rightly so, recognized alongside other talented designers. Distributed in 34 points of sale across Canada, the very first Dinh Bà Design in boutique opened its doors in Montréal in may 2007.
www.dinhbadesign.com