Tadao Ando
The most mystic architect in Japan
E.D., January 30, 2010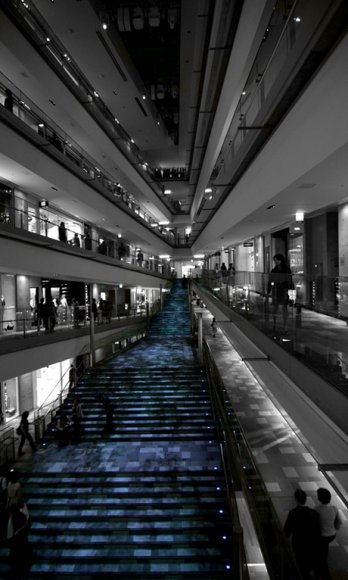 Tadao Ando/Omotesando Hills
E.D.: At what point of the project phase is the choice of the material to be placed?

Tadao Ando:
Well, for me it normally starts from the very beginning, because it's part of the process.
 Of course when you think about a local material, you think about a technique which is available within that place, or when you think about cost that a building can have, all of these come at the very beginning of the decisional process, so it is incorporated within the very first moments.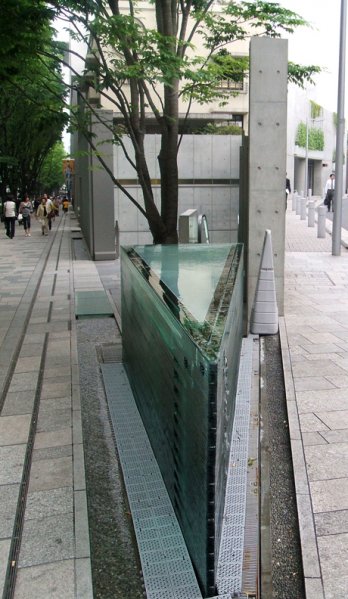 Tadao Ando/Omotesando Hills
E.D.: We know that you have studied architecture by yourself: do you give recognition to any ideal teacher in your particular training?

Tadao Ando:
Well of course I have, because I had to study by myself, so I learned from so many people. Of course people like Le Corbusier, Louis I. Kahn, Frank Lloyd Wright, the writings of people like Sigfried Giedion and also Kenneth Frampton, whose writings I have studied.... I feel very grateful for all their works.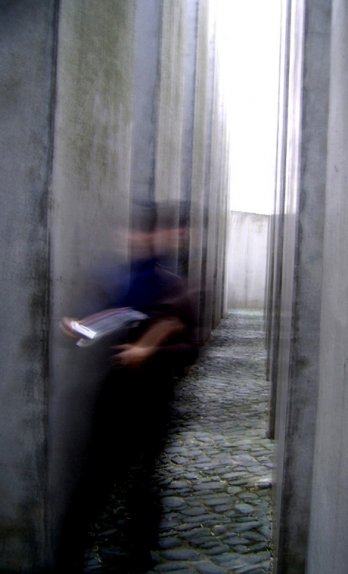 Tadao Ando/Fondation Langen
E.D.: Can you tell us something about 'Landscape and infrastructures' ?

Tadao Ando:
Well, first when you talked about 'landscape', the world itself sounded almost like a design, but design for me it's not landscape, it's 'scenery', or the atmosphere.
For example you have seen the Awaji-Yumebutai project which is a big landscape project; that project progresses with time, even after the completion, five years, ten years the scenery changes and that really makes a place complete and rich, and so it's not a matter of designing.