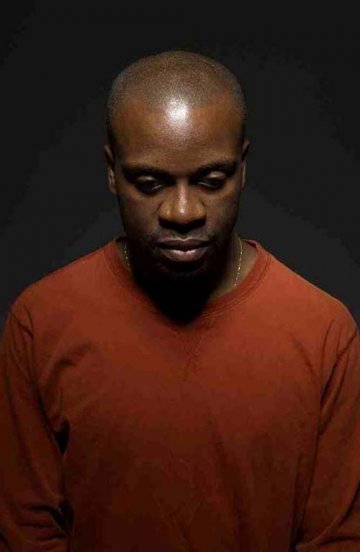 Serge Mouangue
Twenty things you should know about Serge Mouangue...
Zanoah Bia, October 6, 2008
The African Samouraï

J'ai effectivement conscience d'être un designer un peu particulier du fait que j'aborde l'architecture, l'automobile et la mode en même temps. Mais c'est plus fort que moi, il me faut toujours questionner mon environnement direct par l'observation. Faire silence et observer. C'est l'être humain dans son contexte qui m'émeut et me questionne avant tout. Que faisons nous ici ou là, et quelle valeur donnons-nous à ce qui nous entoure? Qui sommes nous ? Quel est le sens de l'identité culturelle, en ce qui concerne les kimonos Wafrica par exemple?

Born in Yaounde, Cameroon in 1973, Serge Mouangue: Interior Designer, Industrial Designer and Artist, immigrated to Paris, France at six years of age. Strong love for his country, its culture, music and the ties of family, are a major influence in is work and way of thinking. Serge Mouangue studied Applied Art, Interior Design and Industrial Design at l'ENSCI-Les Ateliers in Paris in 1999, France. During his studies, his deep interest in other cultures compelled him to travel to broadly, taking him beyond the surrounding European countries to Australia, USA, China, Turkey and Mexico. On the completion of his studies, he lived in Australia with his wife and young family, where he worked (also with the great architect Glenn Murcutt) as an Artist and Free-lance as an Industrial Designer for Blue Sky Design and Anibou, providing him with opportunities to exhibit his Watercolour painting and broaden his design experience.
Serge Mouangue_Wafrica_Afro Kimono_Yuji Zendou
He then returned to France to take up a job offer with Renault Motor Company in car design. An opportunity to take courses in Japanese language and culture presented whilst Serge was in France and quickly became a fascination. Nissan Motor Company offered the possibility to experience life in Japan firsthand and through this, a love of and interest in Japanese culture has continued to grow. Parallels between the deep-rooted traditions of his homeland and those of Japan became evident. Life in Tokyo: at once modern whilst maintaining a respect for ancient custom provided the inspiration for this project Wafrica - Kimonos designed in Africa fabrics and weared by Africans models - , which has been driven by the enthusiasm and interaction with other Artists living and working in Tokyo.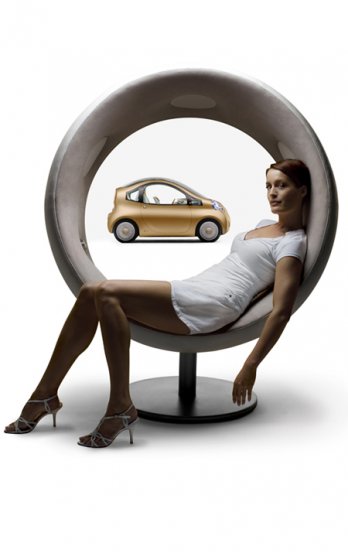 Serge Mouangue/NUVU Nissan_Ballseat.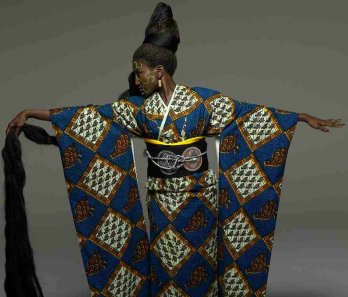 Serge Mouangue_Wafrica_Afro Kimono_Yuji Zendou