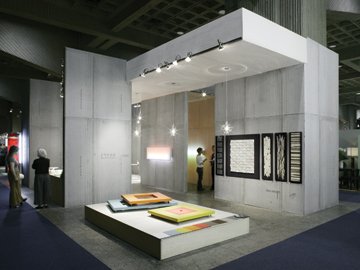 Paul Laurendeau
A photography diary
Emcie, September 9, 2006
In his book on Lacan, Robert Georgin defines the difference between a man of science and a writer/psychoanalyst on the other.
"Without exception, like Galileo, the man of science proves something once and for all. He ascribes to a formula that he has discovered which he believes answers the question." From the point of view of creativity, this means that science reveals a singular insight, gut wrenching and powerful. For the poet it is something else, "the writer knows that what he finds is always lost. What he discovers is never really the same, but he tries again… So what he's starting with is a lost object. Then his knowledge of the object. What distinguishes the poet is that what is lost has a shape.The implicit supposition is therefore 'Before, I knew'."
It is this knowledge that Laurendeau wants to evoke. The thirty eight year old Montrealer, the 2003 winner of the Prix d'excellence de l'Ordre des Architectes du Québec, and a finalist for the Prix d'excellence 2005, describes architecture from a psychoanalytical perspective. His fascination with space and volume, and the relationship between shapes and structures, drives Laurendeau to question each project he touches. It was in the spring of 1994, in Montmartre, that a friend of a friend suggested that he tries psychoanalysis. Intrigued, Laurendeau took up the idea and found he liked it. He continued in Montreal and New York ,engaging in this dialogue that, he feels, is the only one that recognizes the existence of the unconscious.
As an artist, Laurendeau doesn't believe in arbitrary decisions. He knows that there is some transcendent rule or law that governs. It is this principle that he seeks to interpret spatially.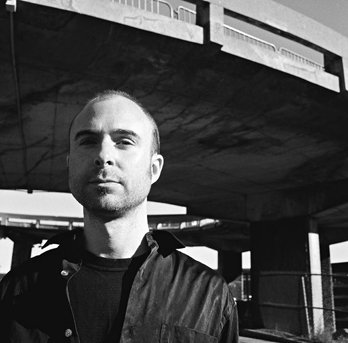 Paul Laurendeau - P. Philippe Jasmin