Warwick Saint
A Boy + The Girls...
P.L.E., March 31, 2020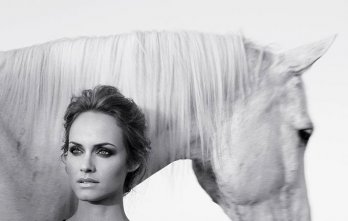 WARWICK SAINT /Amber with horse 2, Malibu
Photographic-Portrait

Warwick was born in South Africa in 1972. With a Creative for a dad and a Model for a mum, it was clear from an early age that Warwick was to become a photographer. The moment I arrived in the world I knew that I could have done a better job with that harsh hospital lighting, he jokes. After graduating with BA.Honours in Art and Philosophy, he left South Africa for London. There he worked as an apprentice for 5 years before launching out on his own. His talent was quickly recognized by Dutch magazine who published his first editorial in 1998, Dazed & Confused, Arena and Numero were quick to follow. He was also invited to exhibit at the Festival d'Hyer in France. His early successes soon transpired into campaigns for Puma, Nike, Costume National and Diesel. This brought him to New York where he still lives today.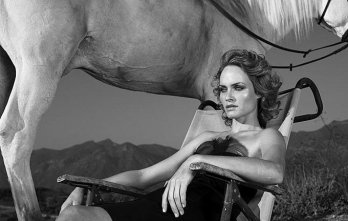 WARWICK SAINT /WARWICK SAINT_Amber with horse 3, Malibu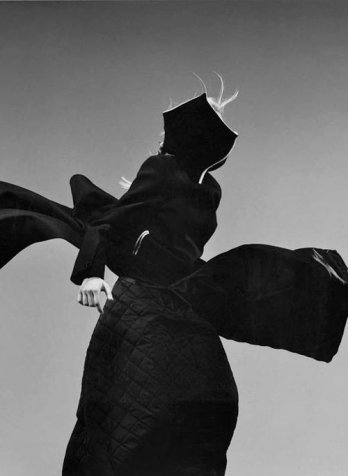 WARWICK SAINT_Lady in black