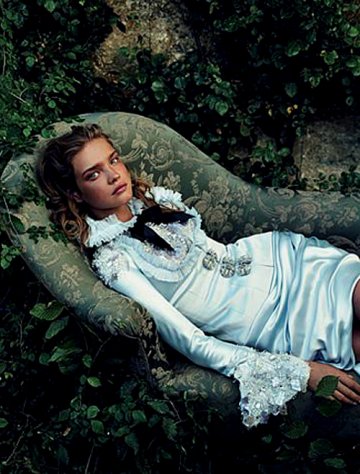 Annie Leibovitz
A Photographer's Life
M.E.P., September 8, 2008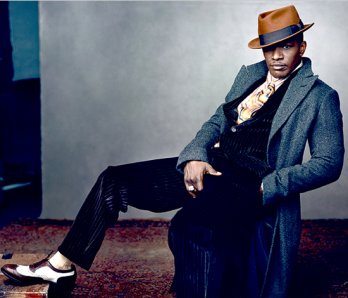 Annie Leibovitz – A Photographer's Life, 1990-2005/The actor Jamie Foxx, one of many movie stars who posed for Annie Leibovitz
Presented for the first time in Europe,
Annie Leibovitz A Photographer's Life
features over 200 prints and includes work made on editorial assignment for magazines such as Rolling Stone, Vanity Fair and Vogue, as well as personal photographs of her family and friends. "I don't have two lives," Leibovitz says. "This is one life, and the personal pictures and the assignment work are all part of it."
Annie Leibovitz – A Photographer's Life, 1990-2005/Annie Leibovitz_Sans titre, 2003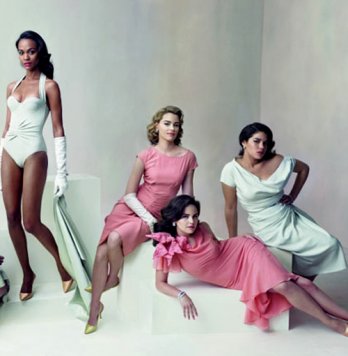 Annie Leibovitz – A Photographer's Life, 1990-2005/Hollywood faces by Annie Leibovitz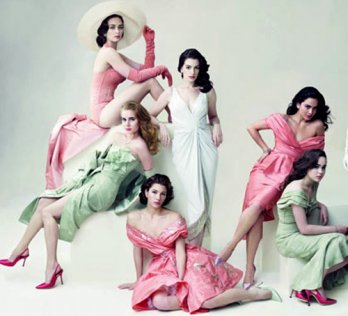 Annie Leibovitz – A Photographer's Life, 1990-2005/Hollywood faces by Annie Leibovitz