Surreal things
Mix Creativity
Naia Matia Zabala, September 1, 2008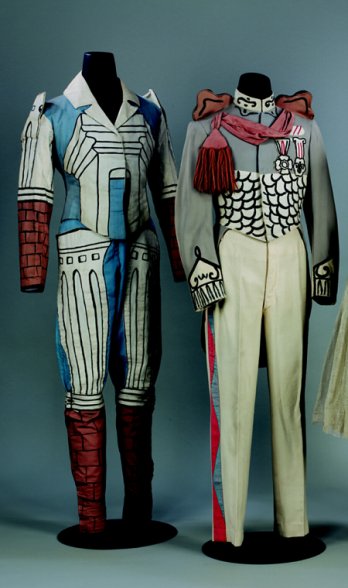 SURREAL THINGS/G de Chirico_Le Bal
Our civilization is too mechanical. We can make the fantastic real, transforming it into something more real than what really exists." But Dalí was not the only artist criticized by others in the movement for his relation with the world of commerce. When Joan Miró and Max Ernst created a series of stage settings and costume designs for the Russian Ballet, André Breton, the movement's founder, and one of the most intransigent defenders of the original Surrealist spirit as an aesthetic movement using automatic techniques to reflect the dream world, launched a ferocious attack.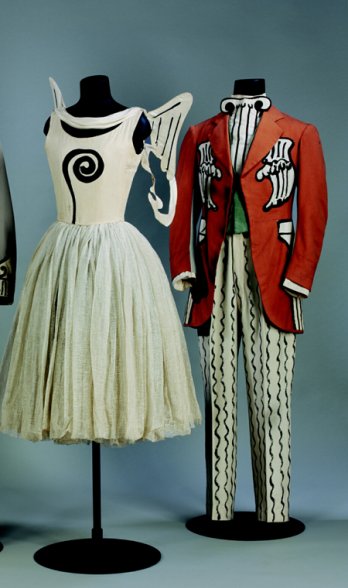 SURREAL THINGS/G de Chirico_Le Bal
Another of the figures responsible for the ideological dissemination of the movement was British millionaire Edward James, patron of both Magritte and Dalí, who turned his home, Monkton House, into an authentic Surrealist dream and was involved in the creation of some major Surrealist legacies, including Mae West's lips sofa, the lobster telephones and almost certainly the rose-glove tea set, all of which became part of the decor of this most unusual studio.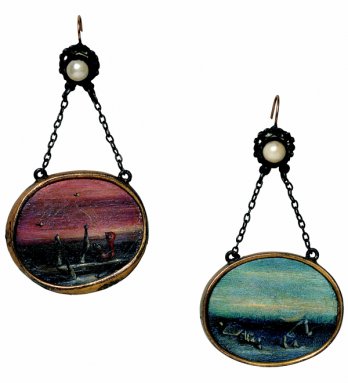 SURREAL THINGS/Tanguy_Pendientes Peggy