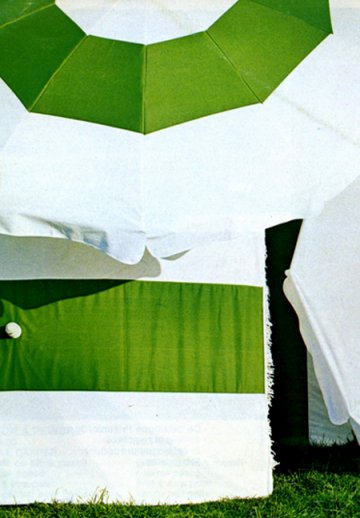 Prisunic and design
A unique adventure
Anne Bony + Yves Gradelet, August 4, 2008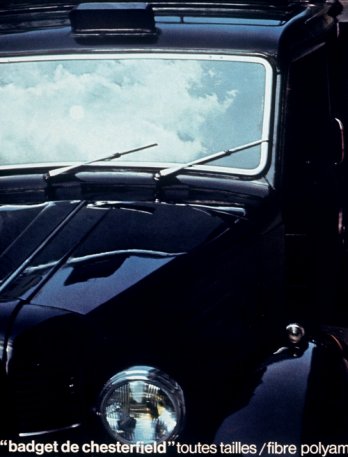 Prisunic & ledesign_M. Duffas
... Brings together some sixty pieces of furniture and household objects which evoke the excitement and novelty of the 60's youth revolution, with all of its radical changes and challenges. Innovation and audacity were blowing in the wind, and encouraging the day's designers to seek new sources of inspiration, both at home and abroad – new ideas, new materials and new manufacturing processes. No stone was left unturned in the search for unexplored directions and concepts which could give new shape and colour to the home environment.

PRISUNIC AND DESIGN, a unique adventure, illustrates the revolutionary way in which this dynamic company tapped the creative talents of the brightest French and foreign designers of the time, who were put to work under the sacred motto "style + quality + price".
PRISUNIC was also a pioneer in marketing its wares through a mail order catalogue, thus doing away with the need for the vast amounts of floor space required for furniture displays. This revolutionary step had the effect of creating a vast amount of extra sales area which, as soon as it was launched in April 1968, gave the company a crucial competitive edge.

When VIA set about recreating this fascinating adventure, with all its human, creative and industrial ramifications, it was realized that a simple exhibition catalogue would not be enough to reflect all that it contained. So it was decided to have the story told in a book entitled, like the exhibition itself, "PRISUNIC and design". The writer selected was Anne Bony, well known in France for the authorship of the collection "Les Années" (The Years), published by Editions du Regard. The book – a major reference work in its own right - is being brought out in partnership with Editions Alternatives of the Gallimard Group, and will be available for purchase, at a very affordable price, by early September.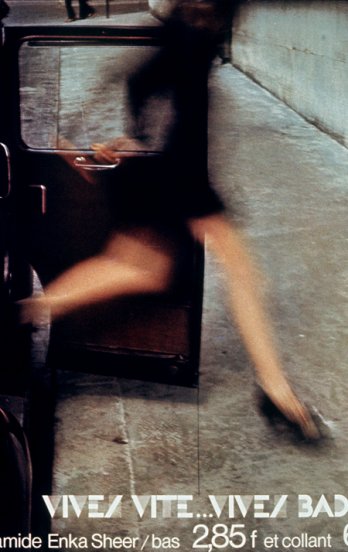 Prisunic & ledesign_M. Duffas