Prisunic and design
A unique adventure
Anne Bony + Yves Gradelet, August 4, 2008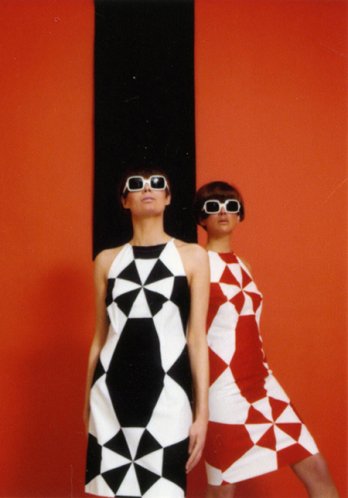 Studio Prusinic_prisunic & ledesign
"PRISUNIC AND DESIGN, a unique adventure" Prisunic's mail order catalogue, "Unique", is an icon of a bygone era. Launched in the heady springtime of the year 1968, it played a vital role in France's coming of age as a modern consumer society. In the midst of nation-wide strikes, it was a look forward to the innovative concept of "first equipment" products affordable for the average French family.

For the first time in furniture production and marketing, designs were entrusted to creative artists whose names would soon achieve fame, such as Marc Held, Gae Aulenti, Terence Conran, Marc Vaidis, Danielle Quarante, Jean-Pierre Garrault, … and sales were innovatively carried out through the company catalogue and mail order system. A total break was made by using a wide range of materials and techniques for the creation of a new habitat: inflatable plastic, fibre glass, polyurethane foam, thermoforming, and the novel use of brightly coloured industrial high-gloss paints. All these forms, models and materials enabled the designers to provide French families with furniture which was fully in sync with their up-to-date lifestyle. The irrepressible spirit of the 60's had come in from the street and was available on the shelf.
Some of these creations ended up in the homes of famous artists and personalities, such as the armchair/carpet created by Olivier Mourgue, which was purchased by the actress Jeanne Moreau, and the bed designed by Marc Held which was acquired by Karl Lagerfeld. A set of furniture made of fabric and tubes was chosen to grace her home by the writer Edmonde Charles-Roux.

Forty years later, VIA, as part of its mission to promote design applied to home environment, chose three genuine pioneers in the field to take charge of the exhibition: Francis Bruguière, Yves Cambier and Michel Cultru. Back in 1967, Francis Bruguière first conceived the idea of creating a furniture section in PRISUNIC, and to do it he called on René Preborski, Philippe Grummer, Yves Cambier and then Michel Cultru, who helped him develop the new PRISUNIC furniture catalogue.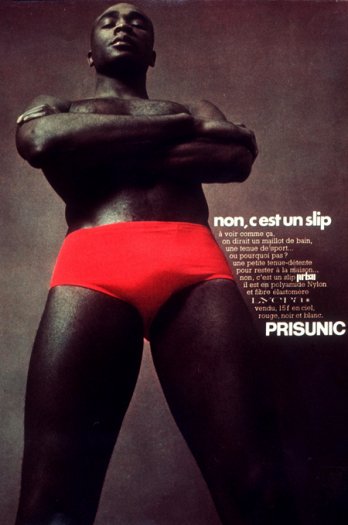 Prisunic&ledesign_M. Duffas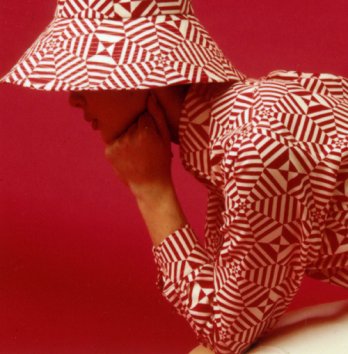 via_prisunic&ledesign_M. Duffas