Blackness + Business in 2019
According to fashion industry and magazines, black models don't sell…
Mara Pat, December 28, 2018
Vogue Italia_Tyra Banks by Steven Meisel
Mr Knight blames business people at the top of the industry. A common attitude among them, he says, is that black models are "not aspirational" or "don't sell in Asia". He goes on:
"I have tried to redress the balance. It is enormously important to use black models and models of different ethnic backgrounds."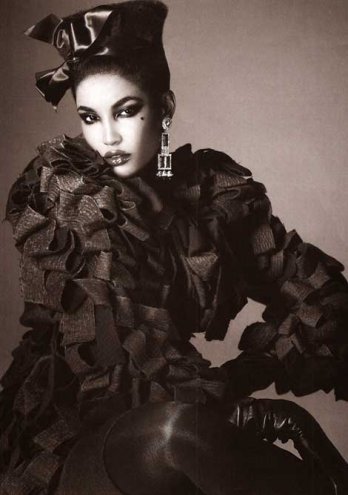 VOGUE Italia_Last Dazzle by Steven Meisel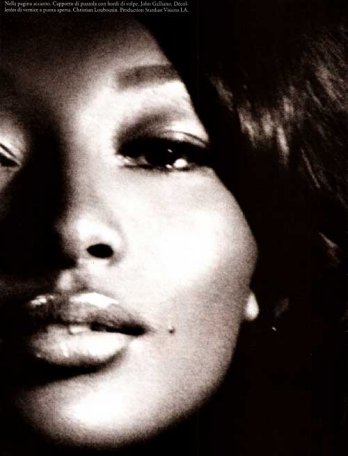 Vogue Italia_Toccara three
What do you think about this?

Send your ractions at redaction@egodesign.ca - Egodesign.ca reserves the right to choose to post it or not.