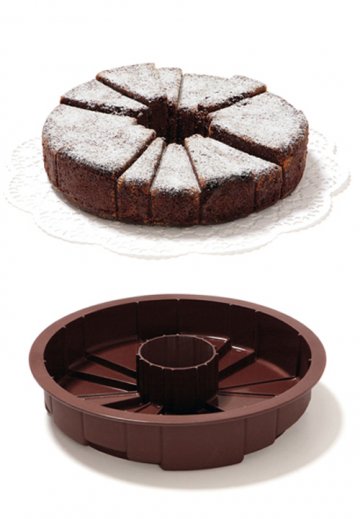 Design with a smile
Picture, if you will, design to be funny, humorous and impractical
Moniek E. Bucquoye, July 14, 2008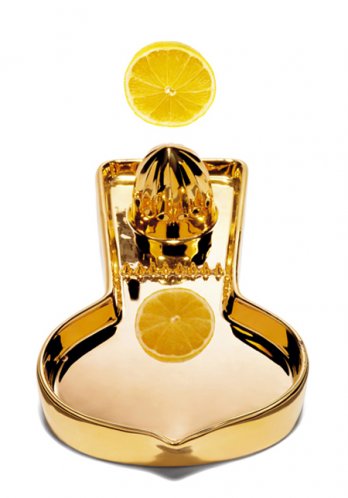 "St. Peter" Cocktail squeezer_Giulio Lacchetti (IT) For Pandora Design, 2007
A smile, a twitch at the corners of the mouth,
an American Colgate smile
. Humour is highly subjective, and as a cultural phenomenon, hard to assess. When combined with design, the humorous side of an object is often even harder to spot or figure out. With the objects collected in this exhibition, we prove that design can also be witty and surprising, tickle your funny bone and influence your mood. The designers behind this kind of objects thoroughly consider the name or description of their creation, and they also want to demonstrate that many objects are about more than just a clever gimmick.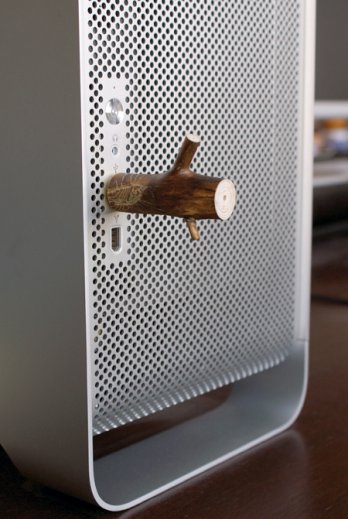 Usb Stick Memorystick_Guido Ooms and Karin Van Lieshout (NL) for Ooms, 2006
During the selection and final choice of the designs, we did not ask ourselves how we could set all of these fun items with surrealistically inspired designs or conceived with cleverly recycled ideas, materials and objects to music. We have been mainly inspired by the 'smile and design' phenomenon which has been catching on these last few years. This is by no means a comfortable angle, since with every new piece, every idea, every clever and funny combination of form and function, we have been asking ourselves exactly what it was and to what category it belonged.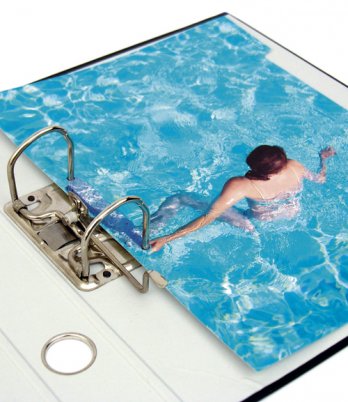 "Dip"_StauffacherBenz (CH), 2004