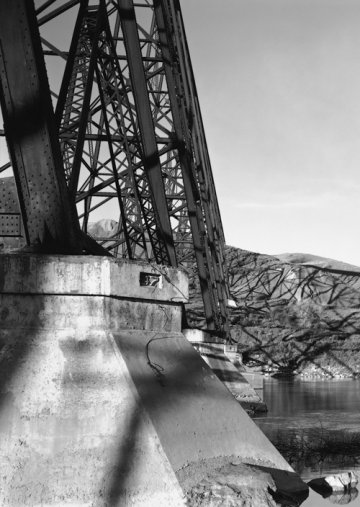 Geoffrey James
Utopia/Dystopia contrasts ideal society with a world gone awry
Josée-Britanie Mallet, June 16, 2008
Geoffrey James_Bassin du jardin d'hiver, en direction nord, Central Park, New York, 1994_ConservWater_CCA
Born in Whales and trained as an historian, Geoffrey James has been making photographs since the early Seventies. For close to forty years now, armed with his cameras, James has surveyed a wide array of parks, gardens and natural sanctuaries. From the refined classical French and Italian gardens to Olmsted's great landscape arrangements, from the desolate sites of open mines to the corrugated wall on the Mexican American border, he has amorously observed the landscape and its respiration through his lens. His innumerable solitary wanderings have given an imposing number of photographs which, through the years, have formed prodigious chronicle.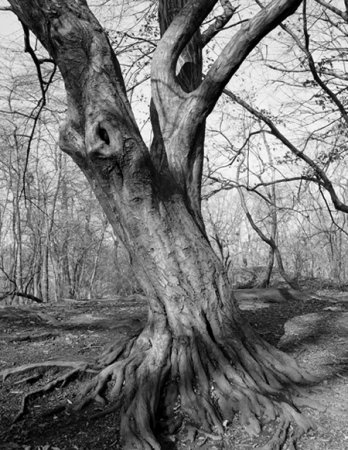 Geoffrey James/Central Park, Near the Lake, 2007
Through October 19, 2008, The National Gallery of Canada (NGC) will display its first major retrospective of the work of one of Canada's most celebrated contemporary, landscape photographers, Geoffrey James. Presented by Pratt & Whitney Canada, the exhibition comprises 91 works created between 1987 and 2002.