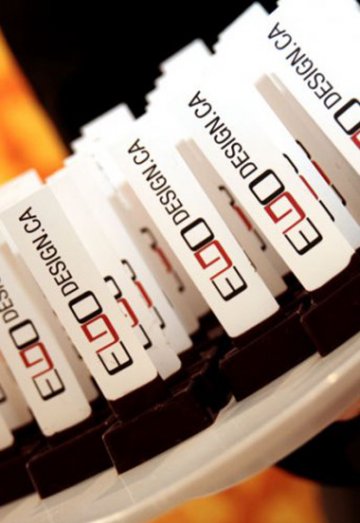 Egodesign.ca has arrived!
www.egodesign.ca's June 22, 2006 online debut was a resounding success.
Équipe rédactionnelle/Editorial staff, July 10, 2006
To mark the event, Canada's first bilingual webzine devoted to global design threw a fabulous bash. Hundreds of invited guests gathered at Bonaldo in Montreal for their first peek at www.egodesign.ca's wide world of architecture and art, as well as interior-, industrial- and fashion design.

Check us out for yourself! Have a look at www.egodesign.ca's monthly rotation of cutting-edge features and columns, all presented in design-related sections (architecture, design, fashion and art). Take
advantage of useful info in sections like The Agenda and Boutique Hotels, or browse our international
design updates or subscribers' newsletter. Log in to find out more!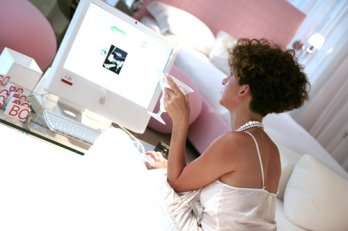 Photos_Karina Cinnante
www.egodesign.ca: an immediate online success! Over 15,000 visits in only 3 days!

And we've only just begun!
Expect the very best from www.egodesign.ca. Our goal: to set the standard in providing newsworthy, challenging, inspiring and ground-breaking content from the ever-growing world of design. If you're one of those people for whom design is not "something that other people do, our weekly newsletter" will keep you up-to-date on the hottest global issues and events. Guaranteed.
Give in to EGOmania!
"LESS IS DESIGN!"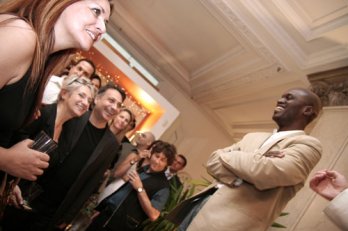 Maria, Jaime Boujaglo_Karina Cinnante, Zanoah Bia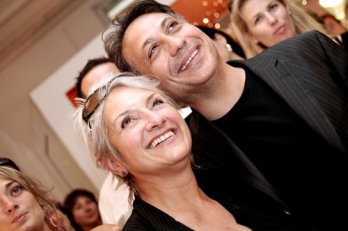 Photos_Karina Cinnante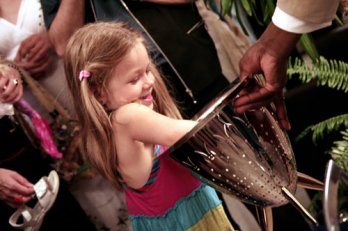 Photos_Karina Cinnante, Zanoah Bia