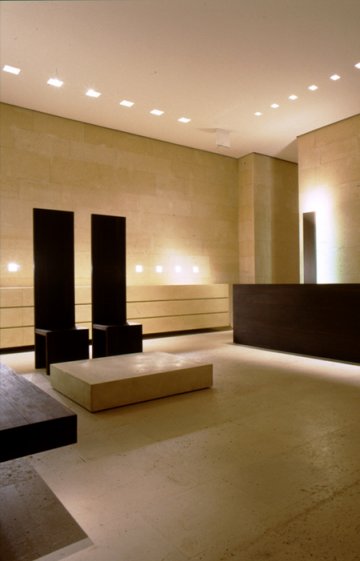 Claudio Silvestrin
Tridimensionality of modern architecture
G.T., June 2, 2008
Claudio Silvestrin Architects was established in 1989 with offices in London, and since 2006 in Milan also. The work of the practice encompasses real estate development, newly built houses and resorts for private residence, art galleries and museums, domestic and retail interiors and furniture design.
Clients include Giorgio Armani, Illycaffé, Anish Kapoor, Calvin Klein, Poltrona Frau, Victoria Miro, the "Fondazione Sandretto Re Rebaudengo" for whom he has designed the museum in Turin, and the internationally acclaimed rap artist Kanye West.
Claudio Silvestrin Architects have just completed the Victoria Miro private collection space and are currently building a new 40.000 m² construction resort in Cearà, Brazil, compromising of a hotel, spa and villas. They are also building two new 31 villa development of 20.000 m² in Singapore, a 5000 m² wellness centre in South Korea, and a 2,000 m² Hotel Resort in St Tropez.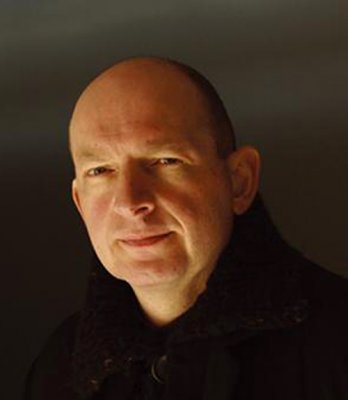 Claudio Silvestrin
Born in 1954, Claudio Silvestrin studied with A.G. Fronzoni in Milan and the Architectural Association in London. In this interview he talks about materials and daylight, and about his design method and "cinema for architecture": themes relevant to his architecture - built all over the world - which is austere but not extreme, contemporary, calm but not ascetic, strong but not intimidating.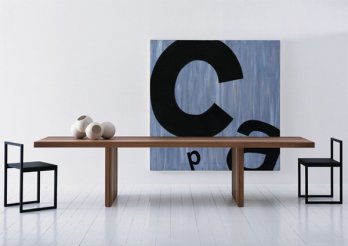 Claudio Silvestrin_Millenium
G.T.: Natural materials play a very important role in Claudio Silvestrin's architecture, and are often cited, almost evoked. What are the true materials of architecture? The ones you use and are using at the moment?

Claudio Silvestrin :
Yes, I would say that doing architecture dictated by natural materials is a philosophical choice. There are people who choose cement, others who choose papier-maché, but I prefer wood, especially if it is not treated with plastic to make it glossy and spoil it, and polished or rough stone. I make sure that it is the natural material that dictates the architecture.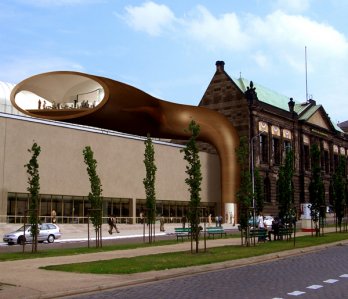 Claudio Silvestrin_Modern Art Museum_Extension_Poznan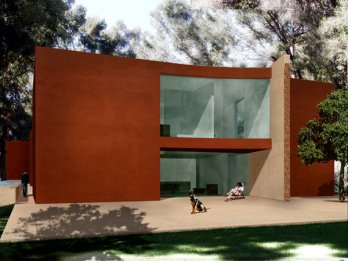 Claudio Silvestrin_Mendelsohn Residence