The Peart brothers
Twenty things you should know about Dexter & Byron Peart...
Zanoah Bia + Verba5, March 31, 2020
Dexter & Byron Peart_Black & White DeGaulle
E.D.: Is there a philosophy behind WANT Les Essentiels de la Vie / your work?


D&B.: Timeless, functional design classics. WANT Les Essentiels de la Vie aims to create a balance between a traditional style and a modern compatibility. The brand's core value, identified on its products by its ubiquitous gold & silver zipper, is to achieve unity through contrast.
E.D.: What do you consider your influences, what inspires you?


D&B.: We are always inspired by Mid-Century modern furniture & architecture. The fabric and leather combination of Jean Prouve's timeless Cite Arm chair is a perfect example of the Modern Classic aesthetic we aim to achieve in our designs.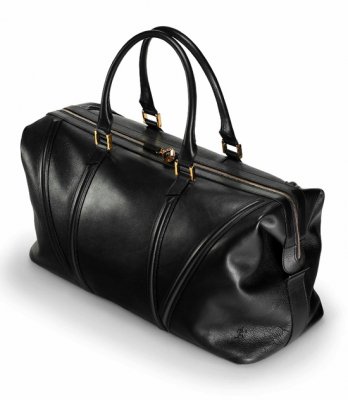 Dexter & Byron Peart_Deurne Black
E.D.: How would you explain Design?


D&B.: Succesful acheiving Form & Function. These are the ethos of WANT Les Essentiels de la Vie.
E.D.: Your favourite materials in design and why?


D&B.: Leather. The leather used by WANT LEV is chrome tanned oiled, pure aniline dyed tumbled leather with protein binder finish to keep it as natural as possible. With a small amount of water lacquer on the top and of course it is not printed, - only a pure, natural grain. The better the quality of a hide of skin, the less it has to be treated. In a premium quality hide or skin the full natural grain is retained and exposed. One should see the "fat wrinkles," the natural markings, and the feel should be supple and natural to the touch.
E.D.: What means for you the word "ecology"?


D&B.: The word Ecology sums up most of what we do and where the source of our inspiration comes from: the relationship between humans and their social and physical environment.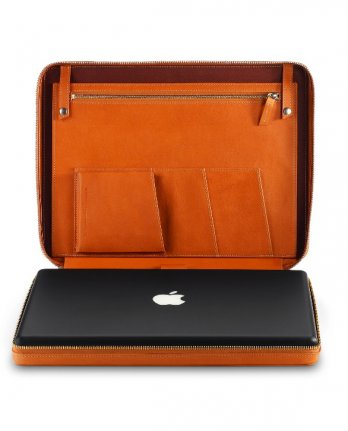 Dexter & Byron Peart_Kansai portfolio
E.D.: And chic, what do you feel it is?


D&B.: Luxurious, but not in a branded designer logo sense; rather when you can truly see, touch and feel the quality of a product in a very understated "natural" beauty way.